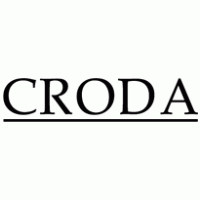 Croda International (OTCMKTS:COIHY – Get Rating) had its price target cut by stock analysts at Morgan Stanley from GBX 7,700 ($96.45) to GBX 7,100 ($88.94) in a note issued to investors on Friday, The Fly reports.
Separately, Berenberg Bank dropped their price target on shares of Croda International from GBX 84 ($1.05) to GBX 80 ($1.00) in a research report on Friday, March 3rd.
Croda International Trading Down 0.0 %
OTCMKTS COIHY opened at $39.58 on Friday. The company has a 50 day moving average price of $41.36 and a two-hundred day moving average price of $41.48. Croda International has a 12-month low of $34.61 and a 12-month high of $46.94.
About Croda International
Want More Great Investing Ideas?
(
Get Rating
)
Croda International Plc engages in the manufacture and sale of specialty chemicals. It operates through the following business segments: Consumer Care, Life Sciences, and Industrial Specialties. The Consumer Care segment offers specialty sustainable skin care, hair care, and solar protection ingredients.
Read More

Receive News & Ratings for Croda International Daily - Enter your email address below to receive a concise daily summary of the latest news and analysts' ratings for Croda International and related companies with MarketBeat.com's FREE daily email newsletter.