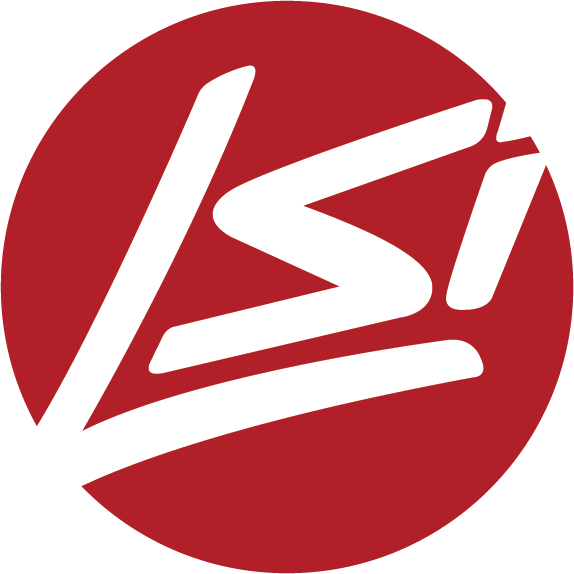 LSI Industries Inc. (NASDAQ:LYTS – Get Rating) CAO Jeffery S. Bastian sold 24,335 shares of the firm's stock in a transaction dated Thursday, May 18th. The stock was sold at an average price of $13.39, for a total transaction of $325,845.65. Following the completion of the transaction, the chief accounting officer now directly owns 47,214 shares in the company, valued at $632,195.46. The transaction was disclosed in a document filed with the Securities & Exchange Commission, which is available at this link.
LSI Industries Stock Down 2.4 %
Shares of NASDAQ:LYTS opened at $13.06 on Friday. The company has a market capitalization of $370.51 million, a price-to-earnings ratio of 16.74 and a beta of 1.08. LSI Industries Inc. has a 12-month low of $5.41 and a 12-month high of $16.00. The business has a 50-day moving average price of $13.00 and a 200 day moving average price of $12.78. The company has a current ratio of 2.21, a quick ratio of 1.18 and a debt-to-equity ratio of 0.28.
LSI Industries Announces Dividend
The business also recently declared a quarterly dividend, which was paid on Tuesday, May 16th. Shareholders of record on Monday, May 8th were given a dividend of $0.05 per share. This represents a $0.20 dividend on an annualized basis and a dividend yield of 1.53%. The ex-dividend date of this dividend was Friday, May 5th. LSI Industries's dividend payout ratio is presently 25.64%.
Institutional Investors Weigh In On LSI Industries
Want More Great Investing Ideas?
A number of institutional investors and hedge funds have recently made changes to their positions in LYTS. Tower Research Capital LLC TRC acquired a new stake in LSI Industries in the 1st quarter valued at approximately $31,000. Macquarie Group Ltd. acquired a new stake in shares of LSI Industries in the first quarter valued at $33,000. Lazard Asset Management LLC raised its holdings in shares of LSI Industries by 112.8% in the 4th quarter. Lazard Asset Management LLC now owns 6,364 shares of the construction company's stock valued at $77,000 after buying an additional 3,373 shares during the period. Virtu Financial LLC purchased a new stake in shares of LSI Industries in the 4th quarter valued at $132,000. Finally, American Century Companies Inc. acquired a new position in LSI Industries during the 1st quarter worth about $156,000. 59.72% of the stock is owned by hedge funds and other institutional investors.
Analyst Ratings Changes
A number of research analysts have weighed in on the stock. Canaccord Genuity Group raised their target price on shares of LSI Industries from $12.00 to $16.00 and gave the stock a "buy" rating in a research note on Friday, January 27th. StockNews.com began coverage on LSI Industries in a research report on Thursday. They set a "strong-buy" rating on the stock. Finally, HC Wainwright boosted their price objective on LSI Industries from $16.50 to $20.00 and gave the stock a "buy" rating in a research note on Friday, January 27th. Four equities research analysts have rated the stock with a buy rating and one has issued a strong buy rating to the stock. According to data from MarketBeat.com, the company presently has a consensus rating of "Buy" and a consensus target price of $16.50.
About LSI Industries
LSI Industries, Inc engages in the provision a variety of lighting solutions. It operates through the following business segments: Lighting and Graphics. The Lighting segment manufactures and markets outdoor and indoor lighting for the commercial, industrial and multi-site retail markets, including the petroleum or convenience store market.
Featured Stories
Receive News & Ratings for LSI Industries Daily - Enter your email address below to receive a concise daily summary of the latest news and analysts' ratings for LSI Industries and related companies with MarketBeat.com's FREE daily email newsletter.