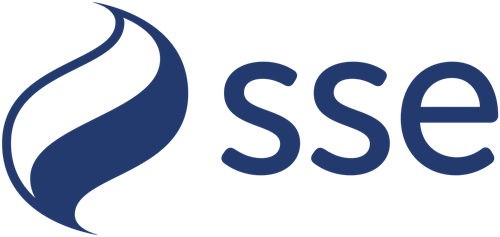 SSE (OTCMKTS:SSEZY – Get Rating) had its price target hoisted by equities research analysts at Morgan Stanley from GBX 2,200 ($27.56) to GBX 2,500 ($31.32) in a research report issued on Friday, The Fly reports.
Separately, Peel Hunt started coverage on shares of SSE in a research report on Monday, March 13th. They issued a "buy" rating for the company. Two equities research analysts have rated the stock with a hold rating and three have assigned a buy rating to the company. According to MarketBeat.com, SSE presently has an average rating of "Moderate Buy" and a consensus target price of $2,082.00.
SSE Price Performance
SSEZY stock opened at $23.19 on Friday. SSE has a 12 month low of $15.70 and a 12 month high of $24.18. The firm has a 50 day simple moving average of $22.46 and a 200 day simple moving average of $21.19.
SSE Company Profile
Want More Great Investing Ideas?
(
Get Rating
)
SSE Plc engages in the generation, transmission, distribution, and supply of electricity. It operates through the following segments: Networks, Retail, and Wholesale. The Networks segment includes electricity distribution, electricity transmission, and gas distribution. The Retail segment comprises the business energy, airtricity, and enterprise.
Read More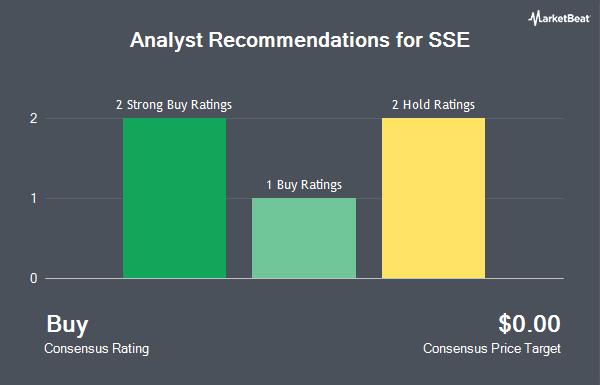 Receive News & Ratings for SSE Daily - Enter your email address below to receive a concise daily summary of the latest news and analysts' ratings for SSE and related companies with MarketBeat.com's FREE daily email newsletter.