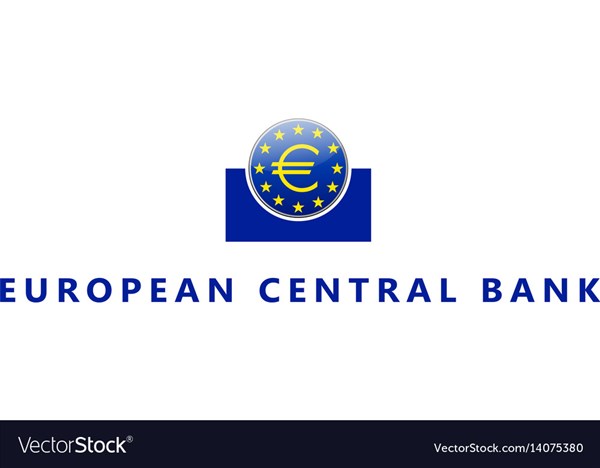 ECB Bancorp, Inc. (NASDAQ:ECBK – Get Rating) CFO John A. Citrano purchased 1,000 shares of ECB Bancorp stock in a transaction dated Wednesday, May 17th. The shares were bought at an average price of $11.02 per share, with a total value of $11,020.00. Following the completion of the acquisition, the chief financial officer now directly owns 21,940 shares of the company's stock, valued at $241,778.80. The acquisition was disclosed in a legal filing with the Securities & Exchange Commission, which is available through the SEC website.
ECB Bancorp Stock Down 0.7 %
NASDAQ:ECBK opened at $10.88 on Monday. The company has a debt-to-equity ratio of 1.28, a quick ratio of 1.32 and a current ratio of 1.34. ECB Bancorp, Inc. has a fifty-two week low of $10.32 and a fifty-two week high of $16.91. The firm has a 50-day simple moving average of $12.52 and a two-hundred day simple moving average of $14.80.
Institutional Investors Weigh In On ECB Bancorp
Institutional investors and hedge funds have recently made changes to their positions in the company. State Street Corp lifted its position in ECB Bancorp by 20.8% in the 1st quarter. State Street Corp now owns 17,514 shares of the company's stock valued at $243,000 after acquiring an additional 3,015 shares in the last quarter. Two Sigma Advisers LP bought a new position in shares of ECB Bancorp during the third quarter valued at $253,000. Cambridge Trust Co. bought a new stake in ECB Bancorp in the 4th quarter worth about $257,000. Stilwell Value LLC purchased a new position in ECB Bancorp in the 3rd quarter worth about $288,000. Finally, Susquehanna International Group LLP bought a new position in ECB Bancorp during the 1st quarter valued at about $296,000. Institutional investors own 19.76% of the company's stock.
About ECB Bancorp
Want More Great Investing Ideas?
(
Get Rating
)
ECB Bancorp, Inc focuses on operating as a holding company for Everett Co-operative Bank that provides various banking products and services. The company accepts various deposit products, including certificate of deposit accounts, IRAs, money market accounts, savings accounts, demand deposit accounts, and interest-bearing and noninterest-bearing checking accounts.
Featured Articles
Receive News & Ratings for ECB Bancorp Daily - Enter your email address below to receive a concise daily summary of the latest news and analysts' ratings for ECB Bancorp and related companies with MarketBeat.com's FREE daily email newsletter.