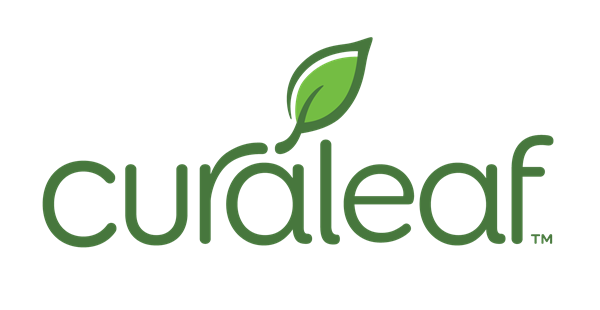 Curaleaf Holdings, Inc. (OTCMKTS:CURLF – Get Rating) – Equities researchers at Alliance Global Partners decreased their Q2 2023 earnings per share (EPS) estimates for Curaleaf in a research note issued to investors on Thursday, May 18th. Alliance Global Partners analyst A. Grey now forecasts that the company will earn ($0.02) per share for the quarter, down from their previous forecast of ($0.01). Alliance Global Partners has a "Buy" rating and a $8.00 price target on the stock. The consensus estimate for Curaleaf's current full-year earnings is ($0.15) per share. Alliance Global Partners also issued estimates for Curaleaf's Q3 2023 earnings at ($0.03) EPS, FY2023 earnings at ($0.16) EPS and FY2024 earnings at ($0.11) EPS.
Curaleaf (OTCMKTS:CURLF – Get Rating) last announced its quarterly earnings data on Wednesday, May 17th. The company reported ($0.05) earnings per share (EPS) for the quarter, meeting the consensus estimate of ($0.05). The company had revenue of $336.50 million during the quarter, compared to analysts' expectations of $332.21 million. Curaleaf had a negative net margin of 28.88% and a negative return on equity of 19.76%.
Want More Great Investing Ideas?
Other equities research analysts also recently issued research reports about the stock. Wedbush restated an "outperform" rating and issued a $8.50 price target on shares of Curaleaf in a research report on Friday, April 14th. Atb Cap Markets reiterated an "outperform" rating on shares of Curaleaf in a research report on Wednesday, January 25th. Benchmark downgraded shares of Curaleaf from a "buy" rating to a "hold" rating in a report on Friday. Finally, Stifel Nicolaus dropped their target price on shares of Curaleaf from C$8.50 to C$8.00 in a research note on Wednesday, February 8th. One analyst has rated the stock with a hold rating and seven have assigned a buy rating to the company's stock. Based on data from MarketBeat, the stock presently has an average rating of "Moderate Buy" and a consensus target price of $10.00.
Curaleaf Price Performance
CURLF opened at $2.83 on Monday. The firm has a market cap of $1.77 billion and a price-to-earnings ratio of -5.24. Curaleaf has a fifty-two week low of $2.19 and a fifty-two week high of $7.90. The company's 50-day moving average price is $2.74 and its 200 day moving average price is $4.00. The company has a quick ratio of 0.72, a current ratio of 1.23 and a debt-to-equity ratio of 0.74.
About Curaleaf
Curaleaf Holdings, Inc operates as a holding company with interest in medical and wellness cannabis operations. It operates through the Cannabis Operations and Non-Cannabis Operations segments. The Cannabis Operations segment includes the production and sale of cannabis via retail and wholesale channels.
Recommended Stories
Receive News & Ratings for Curaleaf Daily - Enter your email address below to receive a concise daily summary of the latest news and analysts' ratings for Curaleaf and related companies with MarketBeat.com's FREE daily email newsletter.