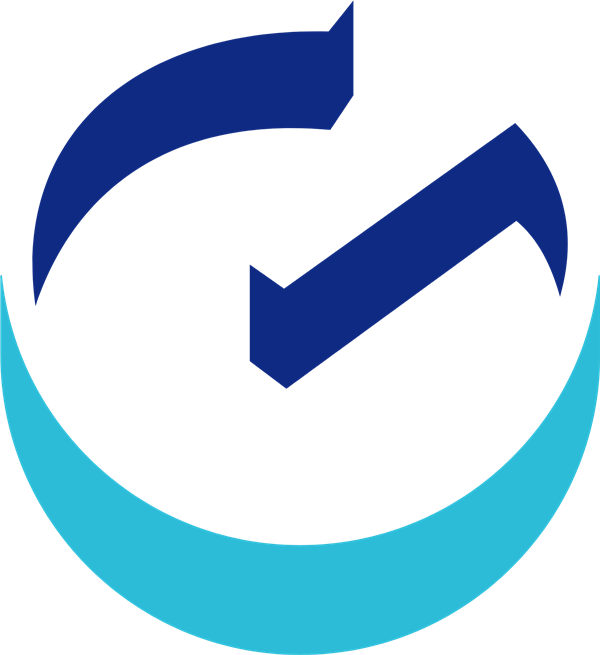 Gravity Co., Ltd. (NASDAQ:GRVY – Get Rating)'s stock price passed above its fifty day moving average during trading on Monday . The stock has a fifty day moving average of $56.58 and traded as high as $60.30. Gravity shares last traded at $59.74, with a volume of 35,594 shares trading hands.
Analysts Set New Price Targets
Separately, StockNews.com lowered shares of Gravity from a "strong-buy" rating to a "buy" rating in a research note on Monday, May 15th.
Gravity Stock Up 0.4 %
The firm has a market cap of $415.19 million, a price-to-earnings ratio of 5.38 and a beta of 0.15. The stock's 50 day moving average is $56.58 and its 200 day moving average is $50.03.
Want More Great Investing Ideas?
Gravity (
NASDAQ:GRVY
–
Get Rating
) last posted its quarterly earnings data on Friday, March 31st. The technology company reported $3.52 EPS for the quarter. Gravity had a net margin of 19.17% and a return on equity of 32.66%. The business had revenue of $129.80 million for the quarter.
Institutional Inflows and Outflows
Several hedge funds have recently added to or reduced their stakes in the business. Geode Capital Management LLC acquired a new position in Gravity in the first quarter worth approximately $204,000. BlackRock Inc. grew its position in Gravity by 716.1% in the first quarter. BlackRock Inc. now owns 5,843 shares of the technology company's stock worth $338,000 after buying an additional 5,127 shares during the last quarter. BNP Paribas Arbitrage SNC boosted its stake in Gravity by 450.0% in the 1st quarter. BNP Paribas Arbitrage SNC now owns 1,100 shares of the technology company's stock worth $64,000 after purchasing an additional 900 shares during the period. O Shaughnessy Asset Management LLC acquired a new position in Gravity in the 1st quarter worth approximately $1,257,000. Finally, Wellington Management Group LLP acquired a new stake in shares of Gravity during the 1st quarter valued at $248,000. Institutional investors and hedge funds own 8.31% of the company's stock.
About Gravity
Gravity Co, Ltd. engages in the development and publishing of online games, software and other related services. It operates through the following business fields: Online Games Development Business, Game Publishing Business, Mobile Business, Multi Platform Business, One Source Multi Use Business and the Internet Protocol Television Business.
Further Reading
Receive News & Ratings for Gravity Daily - Enter your email address below to receive a concise daily summary of the latest news and analysts' ratings for Gravity and related companies with MarketBeat.com's FREE daily email newsletter.