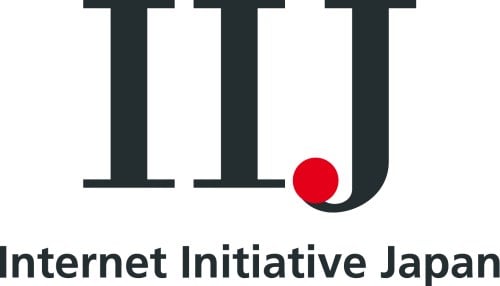 Internet Initiative Japan Inc. (OTCMKTS:IIJIY – Get Rating) shares crossed above its 50 day moving average during trading on Monday . The stock has a 50 day moving average of $41.29 and traded as high as $42.68. Internet Initiative Japan shares last traded at $41.92, with a volume of 595 shares.
Internet Initiative Japan Stock Performance
The company has a market cap of $3.92 billion, a P/E ratio of 27.99 and a beta of 0.62. The firm has a 50 day moving average price of $41.29 and a 200-day moving average price of $38.10.
About Internet Initiative Japan
Internet Initiative Japan Inc engages in the provision of Internet connectivity and wide area network services; network systems construction, operation and maintenance; and telecommunications equipment. It operates through the Network Service and Systems Integration (SI), and Automated Teller Machine (ATM) Operation segments.
Featured Articles
Receive News & Ratings for Internet Initiative Japan Daily - Enter your email address below to receive a concise daily summary of the latest news and analysts' ratings for Internet Initiative Japan and related companies with MarketBeat.com's FREE daily email newsletter.