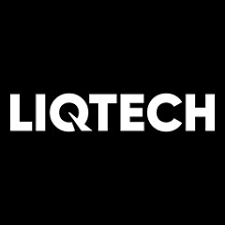 Investment analysts at StockNews.com began coverage on shares of Milestone Scientific (NYSE:MLSS – Get Rating) in a research report issued on Tuesday. The brokerage set a "sell" rating on the stock.
Milestone Scientific Trading Up 1.9 %
Shares of MLSS stock opened at $1.05 on Tuesday. Milestone Scientific has a 1 year low of $0.41 and a 1 year high of $1.27. The company has a market cap of $73.50 million, a PE ratio of -9.55 and a beta of 1.38.
Milestone Scientific Company Profile
Want More Great Investing Ideas?
Milestone Scientific, Inc is a biomedical technology research and development company, which patents, designs, and develops diagnostic and therapeutic injection technologies and instruments. It operates through the following segments: Dental, Medical, and Corporate. The Corporate segment refers to executive management, investor relations, patents, trademarks, licensing agreements, new instruments developments, financing activities, and public company compliance costs.
Featured Articles
Receive News & Ratings for Milestone Scientific Daily - Enter your email address below to receive a concise daily summary of the latest news and analysts' ratings for Milestone Scientific and related companies with MarketBeat.com's FREE daily email newsletter.