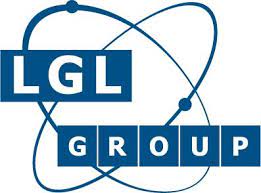 StockNews.com started coverage on shares of LiqTech International (NYSE:LIQT – Get Rating) in a research note issued to investors on Tuesday. The firm set a "sell" rating on the stock.
LiqTech International Stock Performance
Shares of LiqTech International stock opened at $0.39 on Tuesday. The firm has a market capitalization of $17.64 million, a price-to-earnings ratio of -1.22 and a beta of 1.24. LiqTech International has a 52-week low of $0.35 and a 52-week high of $0.66.
LiqTech International Company Profile
Want More Great Investing Ideas?
LiqTech International, Inc is a clean technology company, which engages in the provision of gas and liquid purification products by manufacturing ceramic silicon carbide filters. It operates through the following segments: Water, Ceramics, Plastics, and Other. The firm specializes in ceramic membranes for liquid filtration systems and diesel particulate filters (DPFs) to control soot exhaust particles from diesel engines.
Further Reading
Receive News & Ratings for LiqTech International Daily - Enter your email address below to receive a concise daily summary of the latest news and analysts' ratings for LiqTech International and related companies with MarketBeat.com's FREE daily email newsletter.