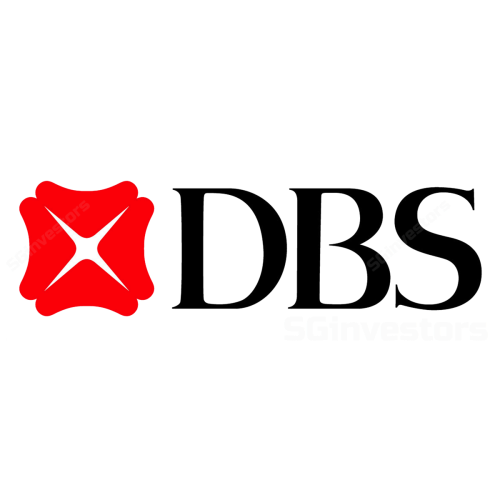 HSBC upgraded shares of DBS Group (OTCMKTS:DBSDY – Get Rating) from a hold rating to a buy rating in a report published on Tuesday morning, The Fly reports.
Separately, The Goldman Sachs Group started coverage on DBS Group in a report on Tuesday, May 2nd. They issued a sell rating for the company. One analyst has rated the stock with a sell rating, one has given a hold rating and two have assigned a buy rating to the stock. According to MarketBeat.com, the company presently has a consensus rating of Hold.
DBS Group Price Performance
DBS Group stock opened at $93.10 on Tuesday. DBS Group has a one year low of $81.68 and a one year high of $110.10. The business has a fifty day moving average of $97.08 and a two-hundred day moving average of $100.87.
DBS Group Increases Dividend
Want More Great Investing Ideas?
The firm also recently announced a dividend, which will be paid on Thursday, June 1st. Shareholders of record on Monday, May 15th will be given a $1.2113 dividend. This represents a dividend yield of 6.11%. This is a positive change from DBS Group's previous dividend of $1.20. The ex-dividend date is Friday, May 12th.
About DBS Group
DBS Group Holdings Ltd. is an investment company, which provides retail, small and medium-sized enterprise, corporate, and investment banking services. It operates through the following business segments: Consumer Banking/Wealth Management, Institutional Banking, Treasury Markets, and Others. The Consumer Banking/Wealth Management segment provides services including current and savings accounts, fixed deposits, loans and home finance, cards, payments, investment, and insurance products.
Featured Articles

Receive News & Ratings for DBS Group Daily - Enter your email address below to receive a concise daily summary of the latest news and analysts' ratings for DBS Group and related companies with MarketBeat.com's FREE daily email newsletter.