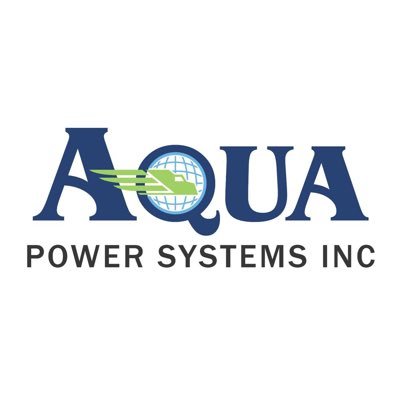 Aqua Power Systems Inc. (OTCMKTS:APSI – Get Rating) shares were up 8.3% during trading on Wednesday . The stock traded as high as $0.17 and last traded at $0.17. Approximately 1,176 shares were traded during trading, a decline of 96% from the average daily volume of 26,783 shares. The stock had previously closed at $0.16.
Aqua Power Systems Stock Performance
The firm has a fifty day moving average price of $0.21 and a 200 day moving average price of $0.32.
About Aqua Power Systems
Aqua Power Systems, Inc operates as a shell company. Its business purpose is to identify, research and if determined to meet the company's criteria, acquire an interest in business opportunities available for the company to leverage. The company was founded on December 09, 2010 and is headquartered in Winter Park, FL.
Further Reading
Receive News & Ratings for Aqua Power Systems Daily - Enter your email address below to receive a concise daily summary of the latest news and analysts' ratings for Aqua Power Systems and related companies with MarketBeat.com's FREE daily email newsletter.