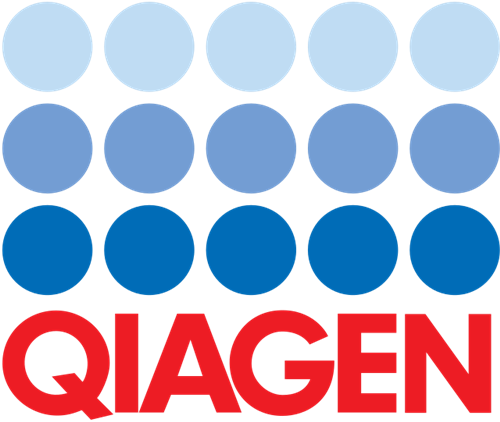 Qiagen (NASDAQ:QGEN – Get Rating)'s stock price gapped up before the market opened on Tuesday . The stock had previously closed at $44.94, but opened at $46.32. Qiagen shares last traded at $46.08, with a volume of 147,440 shares trading hands.
Wall Street Analyst Weigh In
Separately, StockNews.com initiated coverage on Qiagen in a report on Thursday, May 18th. They issued a "buy" rating for the company.
Qiagen Price Performance
The company has a quick ratio of 2.10, a current ratio of 2.53 and a debt-to-equity ratio of 0.42. The stock has a market cap of $10.37 billion, a P/E ratio of 29.57, a PEG ratio of 8.20 and a beta of 0.39.
About Qiagen
Want More Great Investing Ideas?
(
Get Rating
)
QIAGEN NV is a holding company, which engages in the provision of Sample to Insight solutions that enable customers to gain valuable molecular insights from samples containing the building blocks of life. The company sample technologies isolate and process DNA, RNA, and proteins from blood, tissue, and other materials.
Recommended Stories
Receive News & Ratings for Qiagen Daily - Enter your email address below to receive a concise daily summary of the latest news and analysts' ratings for Qiagen and related companies with MarketBeat.com's FREE daily email newsletter.