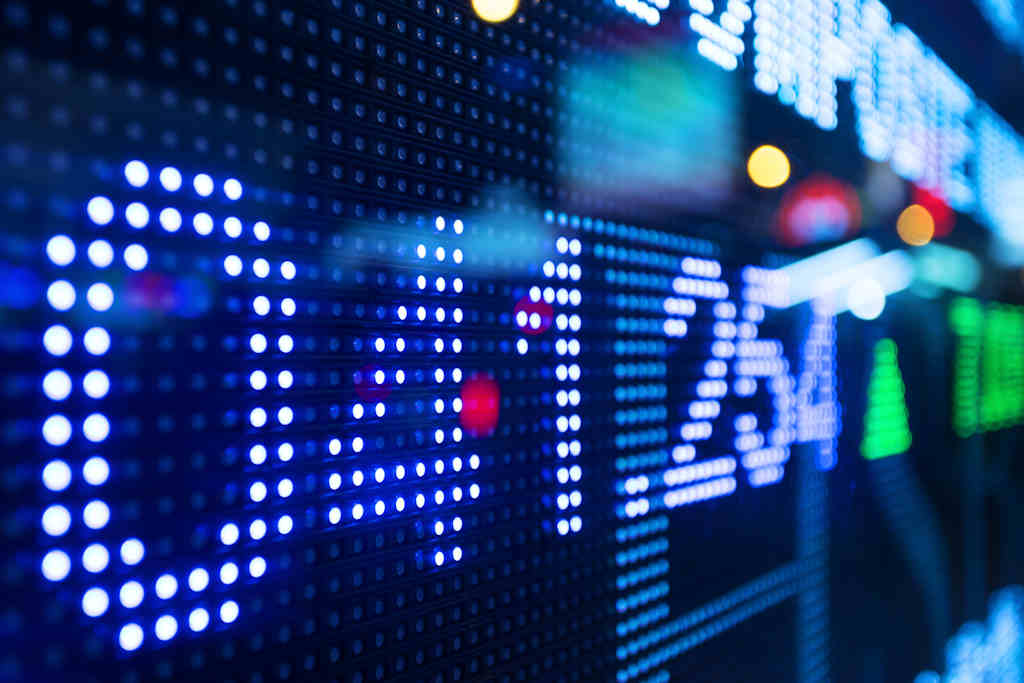 Equities research analysts at StockNews.com assumed coverage on shares of Can-Fite BioPharma (NYSE:CANF – Get Rating) in a report issued on Thursday. The firm set a "hold" rating on the stock.
Can-Fite BioPharma Price Performance
Can-Fite BioPharma stock opened at $2.36 on Thursday. Can-Fite BioPharma has a fifty-two week low of $1.52 and a fifty-two week high of $11.20. The company has a market capitalization of $8.35 million, a P/E ratio of -0.64 and a beta of 1.29.
Can-Fite BioPharma Company Profile
Want More Great Investing Ideas?
Can-Fite BioPharma Ltd. is a biopharmaceutical company, which engages in the development of drugs for the treatment of cancer, liver and inflammatory diseases and erectile dysfunction. Its product pipeline include Piclidenoson, Namodenoson, and CF602. The company was founded by Pnina Fishman and Ilan Cohn on September 11, 1994 and is headquartered in Petach-Tikva, Israel.
See Also
Receive News & Ratings for Can-Fite BioPharma Daily - Enter your email address below to receive a concise daily summary of the latest news and analysts' ratings for Can-Fite BioPharma and related companies with MarketBeat.com's FREE daily email newsletter.