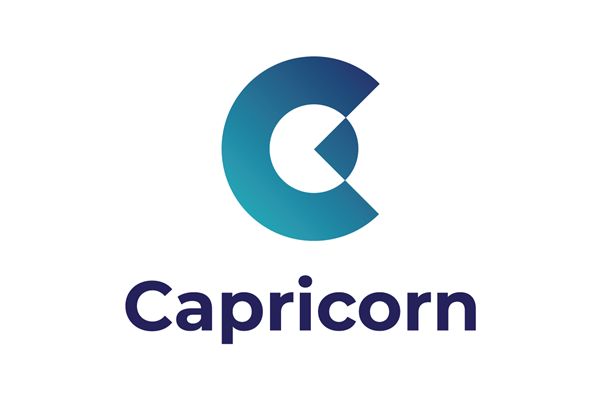 Capricorn Energy PLC (OTCMKTS:CRNCY – Get Rating) was the target of a significant growth in short interest in May. As of May 15th, there was short interest totalling 4,800 shares, a growth of 2,300.0% from the April 30th total of 200 shares. Based on an average daily trading volume, of 5,500 shares, the days-to-cover ratio is currently 0.9 days.
Capricorn Energy Price Performance
Shares of OTCMKTS:CRNCY opened at $4.68 on Friday. Capricorn Energy has a 1-year low of $4.51 and a 1-year high of $6.41. The business's 50 day moving average is $5.83 and its 200-day moving average is $5.99.
Shares of Capricorn Energy are set to reverse split before the market opens on Tuesday, May 30th. The 33-70 reverse split was announced on Tuesday, May 30th. The number of shares owned by shareholders will be adjusted after the closing bell on Tuesday, May 30th.
Capricorn Energy Dividend Announcement
Want More Great Investing Ideas?
The business also recently announced a dividend, which will be paid on Wednesday, June 7th. Investors of record on Monday, May 15th will be given a dividend of $2.8298 per share. The ex-dividend date is Friday, May 12th. This represents a dividend yield of 44.29%.
Wall Street Analysts Forecast Growth
CRNCY has been the subject of several research reports. JPMorgan Chase & Co. started coverage on Capricorn Energy in a research note on Friday, March 24th. They set a "neutral" rating for the company. Barclays cut their price objective on Capricorn Energy from GBX 295 ($3.67) to GBX 285 ($3.54) in a research note on Wednesday, April 19th.
About Capricorn Energy
Capricorn Energy Plc engages in the exploration, development, production of oil and gas properties. It operates through the following segments: Senegal, UK (United Kingdom) & Norway and International. The Senegal segment focuses to have a government-approved exploitation plan. The UK & Norway segment includes exploration activities in the North Sea, Norwegian Sea, and Barents Sea as well as management of the group's producing assets in the UK North Sea.
Further Reading
Receive News & Ratings for Capricorn Energy Daily - Enter your email address below to receive a concise daily summary of the latest news and analysts' ratings for Capricorn Energy and related companies with MarketBeat.com's FREE daily email newsletter.