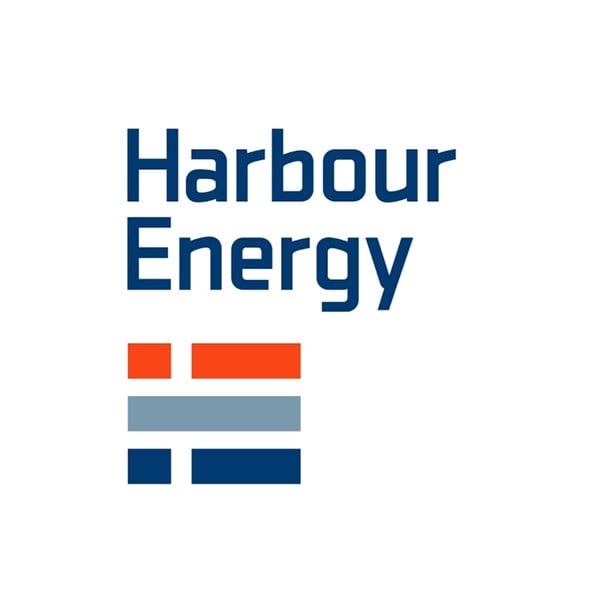 Harbour Energy plc (LON:HBR – Get Rating) insider Linda Cook sold 6,352 shares of the stock in a transaction that occurred on Wednesday, May 24th. The shares were sold at an average price of GBX 244 ($3.03), for a total transaction of £15,498.88 ($19,277.21).
Linda Cook also recently made the following trade(s):
On Thursday, May 4th, Linda Cook acquired 158,517 shares of Harbour Energy stock. The shares were purchased at an average cost of GBX 239 ($2.97) per share, for a total transaction of £378,855.63 ($471,213.47).
Harbour Energy Price Performance
HBR stock opened at GBX 232.90 ($2.90) on Friday. The company has a market capitalization of £1.90 billion, a P/E ratio of 23,290.00, a PEG ratio of 0.04 and a beta of -0.74. Harbour Energy plc has a twelve month low of GBX 229 ($2.85) and a twelve month high of GBX 500.26 ($6.22). The business has a 50 day simple moving average of GBX 255.40 and a 200-day simple moving average of GBX 291.32. The company has a current ratio of 0.52, a quick ratio of 0.33 and a debt-to-equity ratio of 201.97.
Harbour Energy Increases Dividend
Want More Great Investing Ideas?
The firm also recently disclosed a dividend, which was paid on Wednesday, May 24th. Shareholders of record on Thursday, April 13th were given a $0.12 dividend. This is a boost from Harbour Energy's previous dividend of $0.11. The ex-dividend date of this dividend was Thursday, April 13th. This represents a yield of 3.53%. Harbour Energy's dividend payout ratio is presently 190,000.00%.
Analyst Upgrades and Downgrades
HBR has been the topic of a number of research analyst reports. Canaccord Genuity Group dropped their price target on shares of Harbour Energy from GBX 470 ($5.85) to GBX 310 ($3.86) and set a "buy" rating on the stock in a research note on Monday, April 17th. Jefferies Financial Group reduced their price target on Harbour Energy from GBX 435 ($5.41) to GBX 360 ($4.48) and set a "buy" rating on the stock in a report on Wednesday, April 12th. Finally, Berenberg Bank cut their price objective on Harbour Energy from GBX 320 ($3.98) to GBX 290 ($3.61) and set a "hold" rating for the company in a research report on Thursday, April 6th.
Harbour Energy Company Profile
Harbour Energy plc, an independent oil and gas company, engages in the acquisition, exploration, development, and production of oil and gas reserves. It holds 124 license interests and 48 producing fields in various properties located in the United Kingdom, Norwegian Continental Shelves, Indonesia, Vietnam, and Mexico.
Featured Articles
Receive News & Ratings for Harbour Energy Daily - Enter your email address below to receive a concise daily summary of the latest news and analysts' ratings for Harbour Energy and related companies with MarketBeat.com's FREE daily email newsletter.