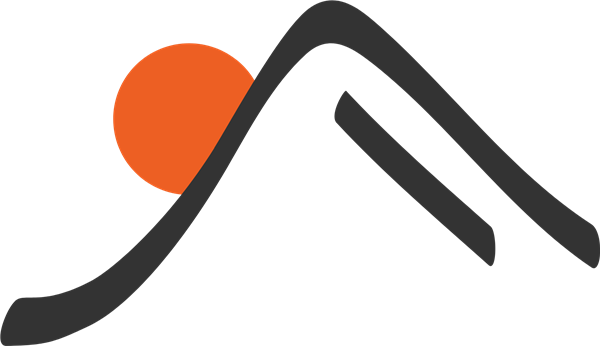 Oconee Federal Financial Corp. (NASDAQ:OFED – Get Rating) shares passed below its fifty day moving average during trading on Thursday . The stock has a fifty day moving average of $19.12 and traded as low as $16.45. Oconee Federal Financial shares last traded at $17.10, with a volume of 938 shares traded.
Wall Street Analyst Weigh In
Separately, TheStreet lowered shares of Oconee Federal Financial from a "b-" rating to a "c+" rating in a report on Friday, March 31st.
Oconee Federal Financial Trading Up 1.5 %
The company's 50-day moving average is $19.12 and its 200-day moving average is $22.16. The firm has a market cap of $95.93 million, a price-to-earnings ratio of 23.42 and a beta of 0.34. The company has a debt-to-equity ratio of 0.57, a quick ratio of 0.87 and a current ratio of 0.87.
Oconee Federal Financial Dividend Announcement
Want More Great Investing Ideas?
The business also recently declared a quarterly dividend, which was paid on Thursday, May 25th. Investors of record on Thursday, May 11th were given a dividend of $0.10 per share. The ex-dividend date was Wednesday, May 10th. This represents a $0.40 annualized dividend and a yield of 2.34%. Oconee Federal Financial's dividend payout ratio (DPR) is 54.79%.
About Oconee Federal Financial
Oconee Federal Financial Corp. is a holding company, which engages in the provision of financial services. The firm also provides consumer and commercial banking services to individuals and businesses located in Oconee and Pickens counties in South Carolina, and Stephens and Rabun counties in Georgia.
Featured Articles
Receive News & Ratings for Oconee Federal Financial Daily - Enter your email address below to receive a concise daily summary of the latest news and analysts' ratings for Oconee Federal Financial and related companies with MarketBeat.com's FREE daily email newsletter.