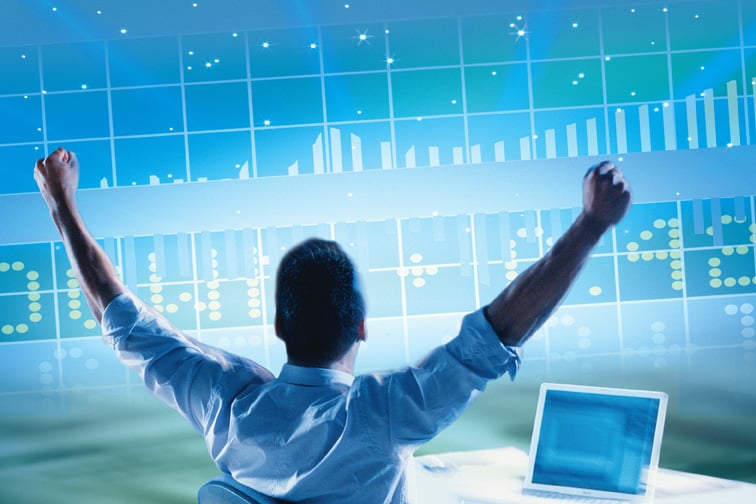 StockNews.com initiated coverage on shares of OncoCyte (NYSE:OCX – Get Rating) in a report published on Thursday. The brokerage issued a sell rating on the stock.
OncoCyte Stock Down 2.5 %
OncoCyte stock opened at $0.21 on Thursday. OncoCyte has a 52-week low of $0.20 and a 52-week high of $1.35.
About OncoCyte
Want More Great Investing Ideas?
OncoCyte Corp. is a molecular diagnostics company, which engages in the development and commercialization of diagnostic tests for the detection of cancer, including molecular diagnostic services to pharmaceutical customers. Its products include DetermaRx and DetermaIO. The firm also offers pharmaceutical services like multi-analyte test development and clinical trial services.
Featured Articles
Receive News & Ratings for OncoCyte Daily - Enter your email address below to receive a concise daily summary of the latest news and analysts' ratings for OncoCyte and related companies with MarketBeat.com's FREE daily email newsletter.