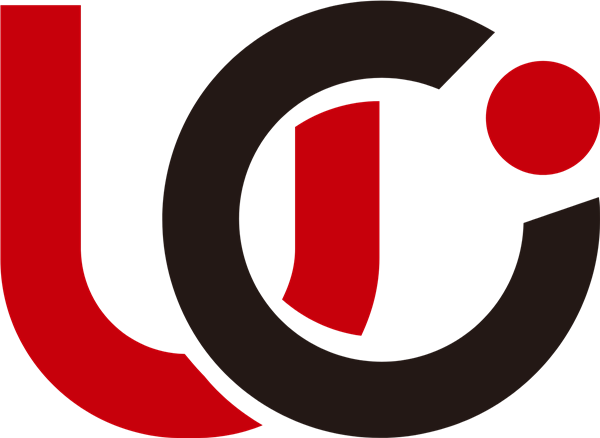 uCloudlink Group Inc. (NASDAQ:UCL – Get Rating) – Equities research analysts at Diamond Equity issued their Q2 2023 earnings per share estimates for shares of uCloudlink Group in a research note issued on Tuesday, May 23rd. Diamond Equity analyst H. Diamond forecasts that the company will post earnings per share of $0.02 for the quarter. The consensus estimate for uCloudlink Group's current full-year earnings is ($0.05) per share. Diamond Equity also issued estimates for uCloudlink Group's Q3 2023 earnings at $0.03 EPS, FY2023 earnings at $0.12 EPS, FY2024 earnings at $0.29 EPS and FY2025 earnings at $0.53 EPS.
uCloudlink Group (NASDAQ:UCL – Get Rating) last issued its quarterly earnings data on Wednesday, March 15th. The company reported ($0.03) EPS for the quarter, beating the consensus estimate of ($0.08) by $0.05. The company had revenue of $19.61 million for the quarter, compared to analyst estimates of $20.18 million. uCloudlink Group had a negative return on equity of 14.02% and a negative net margin of 13.36%.
Want More Great Investing Ideas?
Separately, Litchfield Hills Research reaffirmed a "buy" rating on shares of uCloudlink Group in a report on Monday, April 24th.
uCloudlink Group Price Performance
uCloudlink Group stock opened at $3.76 on Friday. The company's fifty day moving average price is $3.93 and its 200 day moving average price is $3.93. uCloudlink Group has a 1 year low of $0.46 and a 1 year high of $6.60.
Institutional Investors Weigh In On uCloudlink Group
Several large investors have recently bought and sold shares of UCL. Renaissance Technologies LLC boosted its stake in shares of uCloudlink Group by 118.7% in the first quarter. Renaissance Technologies LLC now owns 32,800 shares of the company's stock worth $58,000 after acquiring an additional 17,800 shares during the last quarter. Nomura Holdings Inc. purchased a new position in uCloudlink Group in the 3rd quarter valued at $548,000. Marshall Wace LLP acquired a new stake in uCloudlink Group during the 4th quarter worth $594,000. Finally, Morgan Stanley grew its holdings in shares of uCloudlink Group by 146,651.6% during the fourth quarter. Morgan Stanley now owns 90,986 shares of the company's stock worth $304,000 after buying an additional 90,924 shares in the last quarter.
uCloudlink Group Company Profile
uCloudlink Group Inc operates as a mobile data traffic sharing marketplace in the telecommunications industry. It provides uCloudlink 1.0, a model that focuses on cross-border travelers that need mobile data connectivity services in various countries; and operates portable Wi-Fi services under the Roamingman name in China and Malaysia, which provides global mobile data connectivity services, as well as offers GlocalMe portable Wi-Fi terminals and cloud SIM architecture for mobile virtual network operators, mobile network operators (MNOs), and portable Wi-Fi terminal rental companies.
See Also
Receive News & Ratings for uCloudlink Group Daily - Enter your email address below to receive a concise daily summary of the latest news and analysts' ratings for uCloudlink Group and related companies with MarketBeat.com's FREE daily email newsletter.