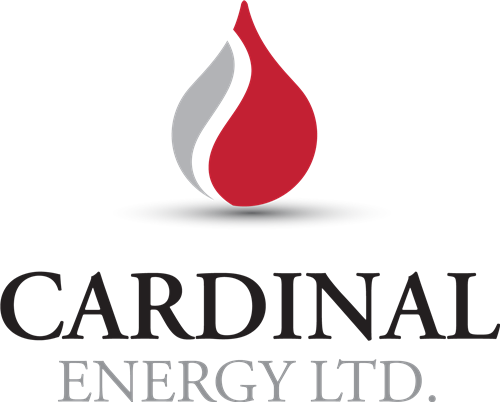 Vinci SA (OTCMKTS:VCISY – Get Rating) was the target of a significant drop in short interest in the month of May. As of May 15th, there was short interest totalling 7,000 shares, a drop of 74.1% from the April 30th total of 27,000 shares. Based on an average daily volume of 81,800 shares, the days-to-cover ratio is presently 0.1 days.
Vinci Stock Performance
Shares of OTCMKTS VCISY opened at $28.95 on Friday. The company's 50-day simple moving average is $29.40 and its 200-day simple moving average is $27.63. Vinci has a 52-week low of $19.54 and a 52-week high of $31.06. The company has a current ratio of 0.86, a quick ratio of 0.82 and a debt-to-equity ratio of 0.80.
Vinci Increases Dividend
The business also recently announced a dividend, which was paid on Friday, May 12th. Stockholders of record on Monday, April 24th were given a $0.628 dividend. This is a positive change from Vinci's previous dividend of $0.17. The ex-dividend date was Friday, April 21st. This represents a dividend yield of 2.68%.
Vinci Company Profile
Want More Great Investing Ideas?
(
Get Rating
)
VINCI SA engages in the design, building, finance and management of facilities for transport systems, public and private buildings and urban development and water, energy and communication networks. The firm operates through the following business segments: Concessions, Energy, and Construction. The Concessions segment develops and operates motorway, transport infrastructures, and public facility concessions.
Read More
Receive News & Ratings for Vinci Daily - Enter your email address below to receive a concise daily summary of the latest news and analysts' ratings for Vinci and related companies with MarketBeat.com's FREE daily email newsletter.