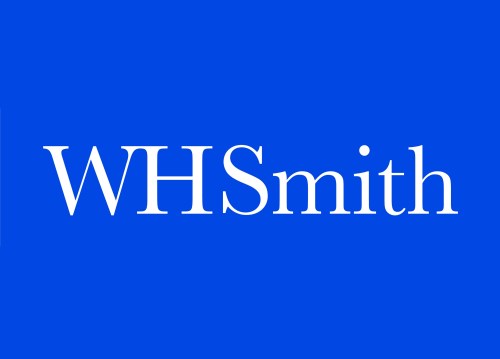 WH Smith PLC (LON:SMWH – Get Rating)'s stock price crossed above its two hundred day moving average during trading on Thursday . The stock has a two hundred day moving average of GBX 1,533.40 ($19.07) and traded as high as GBX 1,599 ($19.89). WH Smith shares last traded at GBX 1,581 ($19.66), with a volume of 138,827 shares traded.
WH Smith Price Performance
The company has a debt-to-equity ratio of 317.03, a current ratio of 0.73 and a quick ratio of 0.42. The company has a market capitalization of £2.06 billion, a PE ratio of 3,162.00, a price-to-earnings-growth ratio of 2.65 and a beta of 1.60. The stock's 50 day simple moving average is GBX 1,551.26 and its 200-day simple moving average is GBX 1,533.40.
WH Smith Cuts Dividend
The business also recently disclosed a dividend, which will be paid on Thursday, August 3rd. Stockholders of record on Thursday, July 13th will be given a dividend of GBX 8.10 ($0.10) per share. This represents a dividend yield of 0.5%. The ex-dividend date is Thursday, July 13th. WH Smith's dividend payout ratio is presently 3,400.00%.
About WH Smith
Want More Great Investing Ideas?
(
Get Rating
)
WH Smith PLC operates as a travel retailer in the United Kingdom and internationally. It operates in two divisions, Travel and High Street. The company offers news, books, health and beauty products, souvenirs, digital accessories, and food and drink products for travelling customers. As of August 31, 2022, it operated 1,196 units primarily in airports, hospitals, railway stations, and motorway service areas.
Read More
Receive News & Ratings for WH Smith Daily - Enter your email address below to receive a concise daily summary of the latest news and analysts' ratings for WH Smith and related companies with MarketBeat.com's FREE daily email newsletter.