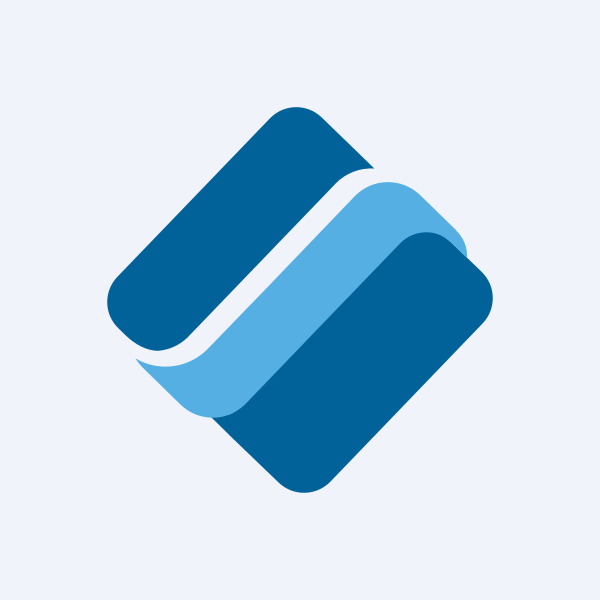 Pharming Group (NASDAQ:PHAR – Get Free Report) shares gapped up before the market opened on Wednesday . The stock had previously closed at $12.27, but opened at $12.90. Pharming Group shares last traded at $12.90, with a volume of 1,995 shares.
Analyst Ratings Changes
Separately, HC Wainwright reiterated a "buy" rating and set a $37.00 target price on shares of Pharming Group in a research note on Thursday, August 3rd.
Get Our Latest Stock Analysis on PHAR
Pharming Group Stock Performance
Want More Great Investing Ideas?
The company has a current ratio of 4.29, a quick ratio of 3.47 and a debt-to-equity ratio of 0.67. The stock's 50 day moving average price is $12.06 and its two-hundred day moving average price is $11.96. The firm has a market capitalization of $846.76 million, a PE ratio of -56.08 and a beta of 0.24.
About Pharming Group
Pharming Group N.V., a biopharmaceutical company, develops and commercializes protein replacement therapies and precision medicines for the treatment of rare diseases in the United States, Europe, and internationally. The company's commercialized product is RUCONEST, a plasma-free rhC1INH protein replacement therapy for the treatment acute hereditary angioedema (HAE) attacks.
Featured Articles
Receive News & Ratings for Pharming Group Daily - Enter your email address below to receive a concise daily summary of the latest news and analysts' ratings for Pharming Group and related companies with MarketBeat.com's FREE daily email newsletter.