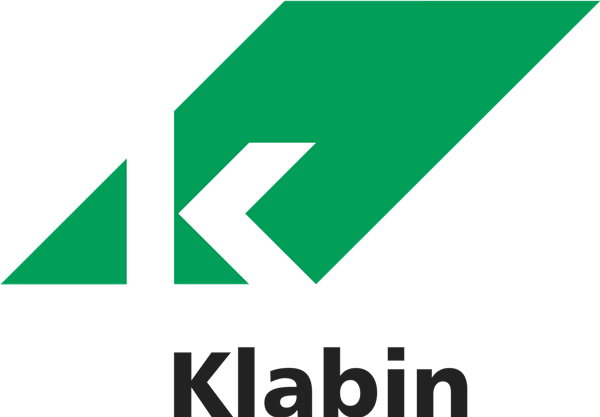 Klabin S.A. (OTCMKTS:KLBAY – Get Free Report)'s stock price reached a new 52-week high during trading on Wednesday . The stock traded as high as $10.00 and last traded at $9.69, with a volume of 21623 shares changing hands. The stock had previously closed at $9.45.
Klabin Price Performance
The stock has a market cap of $5.24 billion, a price-to-earnings ratio of 5.68, a PEG ratio of 1.82 and a beta of 1.09. The firm has a fifty day moving average of $9.40 and a 200 day moving average of $8.51.
Klabin Cuts Dividend
The company also recently declared a dividend, which was paid on Friday, August 25th. Investors of record on Monday, August 14th were paid a $0.0977 dividend. The ex-dividend date of this dividend was Friday, August 11th. Klabin's dividend payout ratio (DPR) is 23.78%.
Klabin Company Profile
Want More Great Investing Ideas?
(
Get Free Report
)
Klabin SA, together with its subsidiaries, operates in the paper and pulp industry in Brazil and internationally. The company engages in the planting and forestry operations of pine and eucalyptus; and forestry management business. It also produces and sells hardwood (eucalyptus), softwood (pine) and fluff, and fluffed pulp; and paperboard, Kraft paper, and recycled paper.
Further Reading
Receive News & Ratings for Klabin Daily - Enter your email address below to receive a concise daily summary of the latest news and analysts' ratings for Klabin and related companies with MarketBeat.com's FREE daily email newsletter.