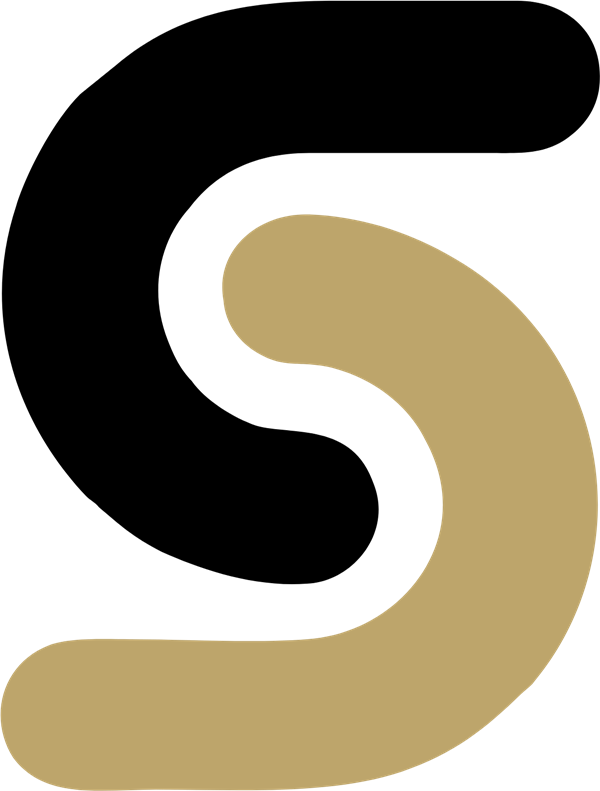 Sibanye Stillwater Limited (NYSE:SBSW – Get Free Report) shares reached a new 52-week low during trading on Thursday . The stock traded as low as $5.52 and last traded at $5.61, with a volume of 1868922 shares traded. The stock had previously closed at $5.67.
Wall Street Analyst Weigh In
Separately, Bank of America lowered Sibanye Stillwater from a "buy" rating to a "neutral" rating in a research note on Wednesday, August 30th.
Check Out Our Latest Stock Report on SBSW
Sibanye Stillwater Price Performance
Want More Great Investing Ideas?
The company's 50 day simple moving average is $6.68 and its 200 day simple moving average is $7.58. The company has a debt-to-equity ratio of 0.26, a current ratio of 3.14 and a quick ratio of 1.70.
Sibanye Stillwater Cuts Dividend
The business also recently disclosed a semi-annual dividend, which will be paid on Friday, October 6th. Stockholders of record on Friday, September 22nd will be given a dividend of $0.1102 per share. This represents a dividend yield of 8.1%. The ex-dividend date of this dividend is Thursday, September 21st.
Institutional Investors Weigh In On Sibanye Stillwater
Several institutional investors have recently modified their holdings of the company. EverSource Wealth Advisors LLC acquired a new stake in Sibanye Stillwater during the 1st quarter worth $35,000. Natixis acquired a new stake in shares of Sibanye Stillwater during the fourth quarter worth about $37,000. Money Concepts Capital Corp acquired a new stake in shares of Sibanye Stillwater in the 4th quarter valued at about $41,000. Acadian Asset Management LLC acquired a new position in Sibanye Stillwater during the first quarter worth approximately $45,000. Finally, Signaturefd LLC lifted its stake in Sibanye Stillwater by 79.6% in the second quarter. Signaturefd LLC now owns 7,383 shares of the company's stock valued at $46,000 after buying an additional 3,272 shares during the last quarter. 7.99% of the stock is owned by hedge funds and other institutional investors.
Sibanye Stillwater Company Profile
Sibanye Stillwater Limited, together with its subsidiaries, operates as a precious metals mining company in South Africa, the United States, Europe, and Australia. The company produces gold; platinum group metals (PGMs), including palladium, platinum, rhodium, iridium, and ruthenium; chrome; nickel; and silver, cobalt, and copper.
Featured Stories
Receive News & Ratings for Sibanye Stillwater Daily - Enter your email address below to receive a concise daily summary of the latest news and analysts' ratings for Sibanye Stillwater and related companies with MarketBeat.com's FREE daily email newsletter.