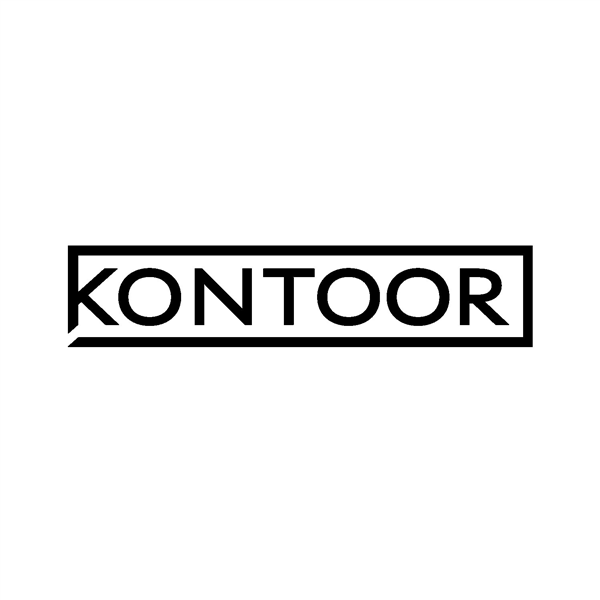 Shares of Kontoor Brands, Inc. (NYSE:KTB – Get Free Report) have been assigned a consensus rating of "Moderate Buy" from the seven analysts that are currently covering the firm, Marketbeat Ratings reports. Two investment analysts have rated the stock with a hold rating and five have issued a buy rating on the company. The average twelve-month price target among brokerages that have updated their coverage on the stock in the last year is $56.29.
Separately, Barclays increased their price target on shares of Kontoor Brands from $41.00 to $47.00 and gave the stock an "equal weight" rating in a report on Friday, August 4th.
Get Our Latest Research Report on Kontoor Brands
Institutional Inflows and Outflows
Want More Great Investing Ideas?
A number of hedge funds and other institutional investors have recently made changes to their positions in the company. Y Intercept Hong Kong Ltd purchased a new position in Kontoor Brands during the first quarter valued at $458,000. Raymond James Trust N.A. bought a new stake in shares of Kontoor Brands in the 1st quarter worth approximately $204,000. Swiss National Bank increased its position in Kontoor Brands by 0.6% during the 4th quarter. Swiss National Bank now owns 120,314 shares of the company's stock valued at $4,811,000 after buying an additional 700 shares in the last quarter. GSA Capital Partners LLP purchased a new position in Kontoor Brands during the fourth quarter valued at $812,000. Finally, Landscape Capital Management L.L.C. bought a new stake in Kontoor Brands in the first quarter worth $3,192,000.
Kontoor Brands Price Performance
NYSE:KTB opened at $42.89 on Friday. The firm has a market capitalization of $2.41 billion, a price-to-earnings ratio of 11.88, a P/E/G ratio of 1.16 and a beta of 1.12. The company has a debt-to-equity ratio of 2.39, a quick ratio of 0.98 and a current ratio of 2.60. The stock has a fifty day moving average of $43.91 and a 200 day moving average of $44.50. Kontoor Brands has a 52-week low of $31.46 and a 52-week high of $53.83.
Kontoor Brands (NYSE:KTB – Get Free Report) last issued its quarterly earnings results on Thursday, August 3rd. The company reported $0.77 earnings per share (EPS) for the quarter, beating analysts' consensus estimates of $0.66 by $0.11. The firm had revenue of $616.01 million during the quarter, compared to the consensus estimate of $607.52 million. Kontoor Brands had a return on equity of 82.45% and a net margin of 7.84%. The company's revenue for the quarter was up .4% on a year-over-year basis. During the same quarter last year, the company posted $1.09 EPS. On average, research analysts expect that Kontoor Brands will post 4.69 EPS for the current fiscal year.
Kontoor Brands Dividend Announcement
The business also recently disclosed a quarterly dividend, which will be paid on Monday, September 18th. Shareholders of record on Friday, September 8th will be issued a $0.48 dividend. The ex-dividend date of this dividend is Thursday, September 7th. This represents a $1.92 annualized dividend and a yield of 4.48%. Kontoor Brands's dividend payout ratio (DPR) is presently 53.19%.
About Kontoor Brands
Kontoor Brands, Inc, a lifestyle apparel company, designs, produces, procures, markets, distributes, and licenses denim, apparel, footwear, and accessories, primarily under the Wrangler and Lee brands. It licenses and sells apparel under the Rock & Republic brad name. The company sells its products primarily through mass merchants, specialty stores, mid-tier and traditional department stores, company-operated stores, and online.
See Also
Receive News & Ratings for Kontoor Brands Daily - Enter your email address below to receive a concise daily summary of the latest news and analysts' ratings for Kontoor Brands and related companies with MarketBeat.com's FREE daily email newsletter.