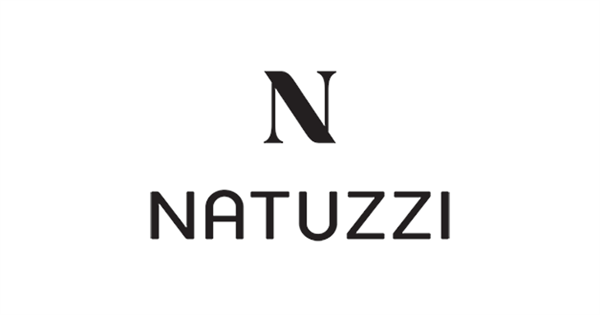 StockNews.com initiated coverage on shares of Natuzzi (NYSE:NTZ – Free Report) in a report issued on Tuesday. The firm issued a hold rating on the stock.
Natuzzi Stock Performance
NTZ stock opened at $6.90 on Tuesday. The stock has a market cap of $76.04 million, a P/E ratio of 10.62 and a beta of 1.63. The firm has a 50 day simple moving average of $6.95 and a 200 day simple moving average of $6.12. Natuzzi has a 52 week low of $4.40 and a 52 week high of $8.71.
Institutional Trading of Natuzzi
A hedge fund recently bought a new stake in Natuzzi stock. Titleist Asset Management LLC bought a new stake in Natuzzi S.p.A. (NYSE:NTZ – Free Report) in the first quarter, according to its most recent filing with the Securities and Exchange Commission (SEC). The fund bought 14,107 shares of the company's stock, valued at approximately $75,000. 16.42% of the stock is owned by institutional investors.
About Natuzzi
Want More Great Investing Ideas?
(
Get Free Report
)
Natuzzi S.p.A. engages in the design, manufacture, and marketing of leather and fabric upholstered furniture through its own and franchised stores in the United States, Canada, other Americas, West and South Europe, Italy, the Middle East, Africa, India, the Asia-Pacific, the United Kingdom, and internationally.
Featured Articles
Receive News & Ratings for Natuzzi Daily - Enter your email address below to receive a concise daily summary of the latest news and analysts' ratings for Natuzzi and related companies with MarketBeat.com's FREE daily email newsletter.