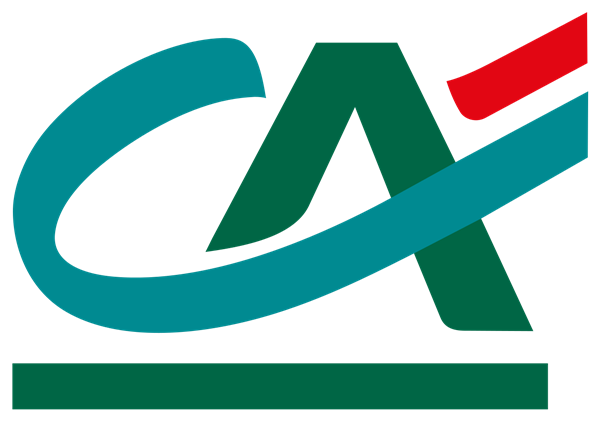 Crédit Agricole S.A. (OTCMKTS:CRARY – Get Free Report) was the recipient of a significant increase in short interest during the month of August. As of August 31st, there was short interest totalling 78,400 shares, an increase of 480.7% from the August 15th total of 13,500 shares. Based on an average trading volume of 479,000 shares, the days-to-cover ratio is currently 0.2 days.
Wall Street Analysts Forecast Growth
Separately, The Goldman Sachs Group lowered Crédit Agricole from a "neutral" rating to a "sell" rating in a report on Tuesday, September 5th. Two investment analysts have rated the stock with a sell rating and four have issued a hold rating to the company. According to MarketBeat, Crédit Agricole currently has an average rating of "Hold" and an average price target of $10.99.
Check Out Our Latest Research Report on Crédit Agricole
Crédit Agricole Price Performance
Want More Great Investing Ideas?
Crédit Agricole stock
traded up $0.03 during midday trading on Thursday, hitting $6.14. 174,506 shares of the company's stock were exchanged, compared to its average volume of 174,182. The company has a market cap of $37.16 billion, a P/E ratio of 6.27 and a beta of 1.58. The company has a debt-to-equity ratio of 7.08, a quick ratio of 1.63 and a current ratio of 1.63. The stock has a 50-day moving average price of $6.13 and a two-hundred day moving average price of $5.96. Crédit Agricole has a 52-week low of $3.92 and a 52-week high of $6.53.
Crédit Agricole (OTCMKTS:CRARY – Get Free Report) last issued its quarterly earnings data on Friday, August 4th. The company reported $0.32 EPS for the quarter, topping the consensus estimate of $0.24 by $0.08. The company had revenue of $7.27 billion during the quarter. Crédit Agricole had a return on equity of 8.01% and a net margin of 25.41%. On average, equities research analysts forecast that Crédit Agricole will post 1.04 earnings per share for the current year.
Crédit Agricole Company Profile
Crédit Agricole SA provides retail, corporate, insurance, and investment banking products and services in France, Italy, rest of Europe, and internationally. It operates through Asset Gathering; Large Customers; Specialised Financial Services; French Retail Banking – LCL; and International Retail Banking segments.
Recommended Stories
Receive News & Ratings for Crédit Agricole Daily - Enter your email address below to receive a concise daily summary of the latest news and analysts' ratings for Crédit Agricole and related companies with MarketBeat.com's FREE daily email newsletter.