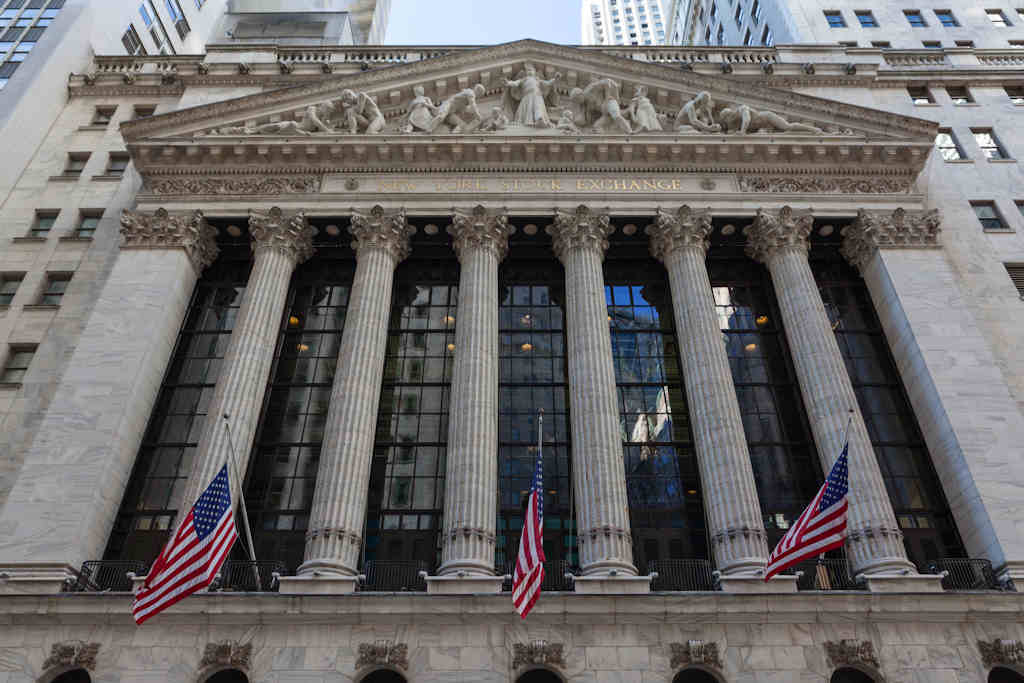 Titanium Transportation Group Inc. (OTCMKTS:TTNMF – Get Free Report) was the target of a significant decrease in short interest in the month of August. As of August 31st, there was short interest totalling 2,300 shares, a decrease of 70.5% from the August 15th total of 7,800 shares. Based on an average daily trading volume, of 200 shares, the short-interest ratio is presently 11.5 days.
Titanium Transportation Group Price Performance
OTCMKTS:TTNMF remained flat at $2.08 during trading hours on Thursday. The firm's fifty day moving average is $2.03. Titanium Transportation Group has a 52 week low of $1.57 and a 52 week high of $2.49.
Analyst Ratings Changes
Separately, Desjardins upped their price objective on shares of Titanium Transportation Group from C$6.50 to C$7.25 in a research note on Tuesday, August 1st.
Want More Great Investing Ideas?
Check Out Our Latest Analysis on Titanium Transportation Group
Titanium Transportation Group Company Profile
Titanium Transportation Group Inc, together with its subsidiaries, provides asset-based transportation and logistics services in North America. It operates in two segments, Truck Transportation and Logistics. The Truck Transportation segment provides pickup and delivery of general merchandise by long-haul, dedicated, and local trucking services through various trailer types, including 53' dry vans, flatbeds, step-decks, heavy axle trailers, and other specialty equipment.
Further Reading
Receive News & Ratings for Titanium Transportation Group Daily - Enter your email address below to receive a concise daily summary of the latest news and analysts' ratings for Titanium Transportation Group and related companies with MarketBeat.com's FREE daily email newsletter.