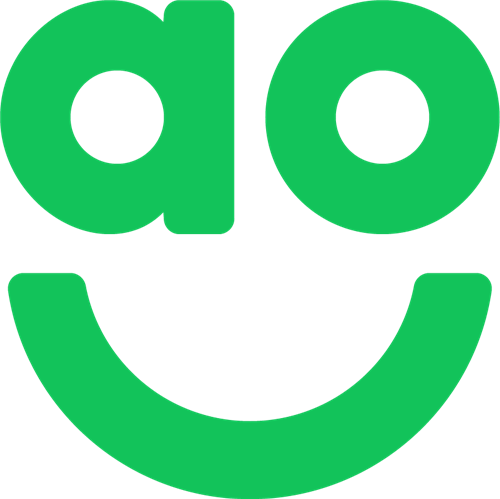 Shore Capital reiterated their sell rating on shares of AO World (LON:AO – Free Report) in a report issued on Monday morning, Marketbeat Ratings reports.
Separately, Jefferies Financial Group reissued a buy rating and issued a GBX 90 ($1.13) price objective on shares of AO World in a report on Tuesday, June 13th.
Check Out Our Latest Report on AO World
AO World Trading Down 3.6 %
Want More Great Investing Ideas?
Shares of
AO stock
opened at GBX 86.30 ($1.08) on Monday. The company has a debt-to-equity ratio of 90.16, a quick ratio of 0.48 and a current ratio of 0.83. The company has a market capitalization of £499.31 million, a price-to-earnings ratio of 8,955.00, a PEG ratio of -2.13 and a beta of 0.80. AO World has a 52-week low of GBX 40.60 ($0.51) and a 52-week high of GBX 101.80 ($1.27). The company has a 50-day simple moving average of GBX 90.65 and a two-hundred day simple moving average of GBX 77.88.
Insider Buying and Selling
In other news, insider Mark Higgins sold 107,629 shares of the company's stock in a transaction dated Tuesday, July 25th. The shares were sold at an average price of GBX 98 ($1.23), for a total transaction of £105,476.42 ($131,994.02). 49.25% of the stock is owned by insiders.
About AO World
AO World plc, together with its subsidiaries, engages in the online retailing of domestic appliances the United Kingdom and Germany. It retails fridge and freezers; laundry products; dishwashers; and audiovisual equipment, as well as computing, mobile, gaming, and smart home technology products. The company provides logistics and transport services.
Read More
Receive News & Ratings for AO World Daily - Enter your email address below to receive a concise daily summary of the latest news and analysts' ratings for AO World and related companies with MarketBeat.com's FREE daily email newsletter.