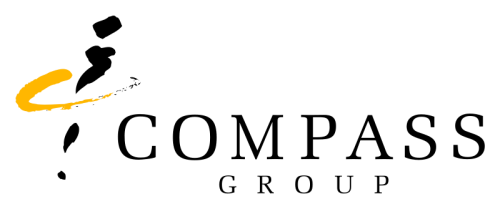 Goodbody initiated coverage on shares of Compass Group (LON:CPG – Free Report) in a report released on Monday morning, Marketbeat reports. The firm issued a hold rating and a GBX 2,120 ($26.53) target price on the stock.
Several other analysts have also recently weighed in on CPG. JPMorgan Chase & Co. reiterated a neutral rating on shares of Compass Group in a research note on Tuesday, July 18th. Shore Capital reiterated a buy rating on shares of Compass Group in a research report on Tuesday, July 25th. One research analyst has rated the stock with a sell rating, four have given a hold rating and four have given a buy rating to the stock. According to data from MarketBeat, the stock has an average rating of Hold and a consensus target price of GBX 2,052.86 ($25.69).
Get Our Latest Analysis on CPG
Compass Group Stock Performance
Want More Great Investing Ideas?
Shares of
CPG stock
opened at GBX 2,079 ($26.02) on Monday. Compass Group has a 52 week low of GBX 1,760 ($22.02) and a 52 week high of GBX 2,250 ($28.16). The company has a market capitalization of £35.76 billion, a price-to-earnings ratio of 2,887.50, a PEG ratio of 1.28 and a beta of 0.81. The company has a 50-day simple moving average of GBX 2,029.16 and a 200 day simple moving average of GBX 2,066.99. The company has a debt-to-equity ratio of 78.97, a quick ratio of 0.86 and a current ratio of 0.89.
Insiders Place Their Bets
In related news, insider Leanne Wood acquired 1,477 shares of the firm's stock in a transaction that occurred on Wednesday, August 2nd. The stock was acquired at an average price of GBX 2,020 ($25.28) per share, for a total transaction of £29,835.40 ($37,336.25). Insiders own 0.16% of the company's stock.
About Compass Group
Compass Group PLC operates as a food and support services company in North America, Europe, and internationally. The company offers support services, such as cleaning in hospitals; reception services at corporate headquarters; managing remote camps; grounds and facilities services at schools and universities; and others.
Recommended Stories
Receive News & Ratings for Compass Group Daily - Enter your email address below to receive a concise daily summary of the latest news and analysts' ratings for Compass Group and related companies with MarketBeat.com's FREE daily email newsletter.