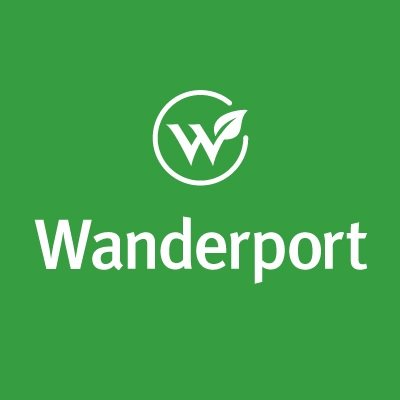 Demant A/S (OTCMKTS:WILLF – Get Free Report) was the recipient of a large growth in short interest in the month of August. As of August 31st, there was short interest totalling 721,700 shares, a growth of 44.0% from the August 15th total of 501,100 shares. Based on an average trading volume of 400 shares, the short-interest ratio is currently 1,804.3 days.
Demant A/S Stock Performance
OTCMKTS:WILLF remained flat at $44.00 during mid-day trading on Friday. The firm has a 50 day moving average of $40.46 and a two-hundred day moving average of $38.01. Demant A/S has a 12-month low of $22.93 and a 12-month high of $44.00.
About Demant A/S
Want More Great Investing Ideas?
Demant A/S operates as a hearing healthcare and audio technology company in Europe, North America, the Pacific, Asia, and internationally. It operates in two segments, Hearing Healthcare and Communications. The Hearing Healthcare segment is involved in the manufacturing, servicing, and sale of hearing aids, and diagnostic products and services.
Featured Articles
Receive News & Ratings for Demant A/S Daily - Enter your email address below to receive a concise daily summary of the latest news and analysts' ratings for Demant A/S and related companies with MarketBeat.com's FREE daily email newsletter.