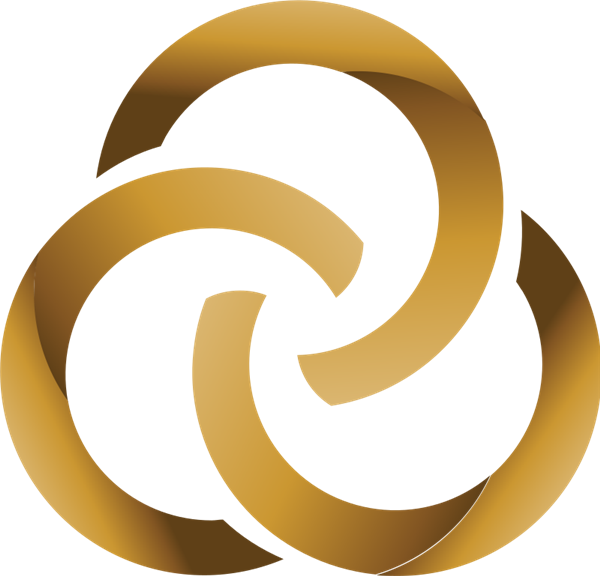 Royal Bank of Canada upgraded shares of Equinox Gold (NYSEAMERICAN:EQX – Free Report) from an underperform rating to a sector perform rating in a report issued on Tuesday morning, Marketbeat Ratings reports.
Equinox Gold Trading Up 2.7 %
Shares of EQX stock opened at $4.97 on Tuesday. The company has a quick ratio of 1.11, a current ratio of 1.97 and a debt-to-equity ratio of 0.29. The firm has a market capitalization of $1.56 billion, a price-to-earnings ratio of 125.03 and a beta of 1.24. Equinox Gold has a one year low of $2.35 and a one year high of $5.84.
Equinox Gold (NYSEAMERICAN:EQX – Get Free Report) last posted its earnings results on Wednesday, August 2nd. The company reported ($0.02) earnings per share (EPS) for the quarter, topping analysts' consensus estimates of ($0.05) by $0.03. The company had revenue of $271.56 million during the quarter. Equinox Gold had a net margin of 1.51% and a negative return on equity of 1.46%. On average, research analysts expect that Equinox Gold will post -0.04 EPS for the current year.
Institutional Trading of Equinox Gold
Want More Great Investing Ideas?
A number of hedge funds have recently modified their holdings of the stock. Quantbot Technologies LP increased its position in Equinox Gold by 20,288.1% during the first quarter. Quantbot Technologies LP now owns 8,563 shares of the company's stock worth $70,000 after acquiring an additional 8,521 shares during the period. Cibc World Markets Corp bought a new position in Equinox Gold during the second quarter worth about $46,000. Landscape Capital Management L.L.C. bought a new position in Equinox Gold during the first quarter worth about $60,000. Level Four Advisory Services LLC bought a new position in Equinox Gold during the first quarter worth about $60,000. Finally, First Trust Advisors LP bought a new position in Equinox Gold in the 1st quarter valued at about $97,000. Institutional investors and hedge funds own 31.61% of the company's stock.
Equinox Gold Company Profile
Equinox Gold Corp. engages in the operation, acquisition, exploration, and development of mineral properties in the Americas. The company primarily explores for gold and silver deposits. It holds 100% interest in the Mesquite Gold Mine and Castle Mountain Gold Mine located in California, the United States; Los Filos Mine Complex located in Guerrero State, Mexico; Aurizona Gold Mine located in Maranhão State, Brazil; Fazenda Gold Mine and Santa Luz Gold Mine located in Bahia State, Brazil; and RDM Gold Mine located in Mina Gerais State, Brazil.
Featured Articles
Receive News & Ratings for Equinox Gold Daily - Enter your email address below to receive a concise daily summary of the latest news and analysts' ratings for Equinox Gold and related companies with MarketBeat.com's FREE daily email newsletter.