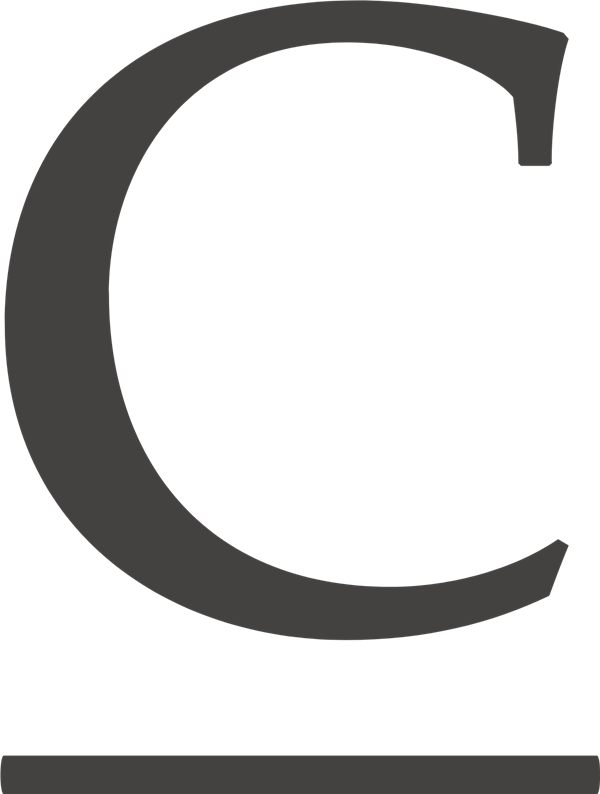 Croda International Plc (LON:CRDA – Get Free Report) insider Tom Brophy acquired 384 shares of the business's stock in a transaction that occurred on Monday, September 11th. The stock was acquired at an average cost of GBX 5,158 ($64.55) per share, with a total value of £19,806.72 ($24,786.28).
Tom Brophy also recently made the following trade(s):
On Thursday, August 10th, Tom Brophy purchased 3 shares of Croda International stock. The stock was bought at an average cost of GBX 5,626 ($70.40) per share, with a total value of £168.78 ($211.21).
Croda International Stock Up 0.6 %
CRDA stock opened at GBX 4,969 ($62.18) on Friday. The company's 50 day moving average is GBX 5,510.16 and its 200 day moving average is GBX 6,041.28. The stock has a market cap of £6.94 billion, a price-to-earnings ratio of 3,574.82, a price-to-earnings-growth ratio of 84.48 and a beta of 0.65. The company has a current ratio of 3.46, a quick ratio of 2.25 and a debt-to-equity ratio of 31.31. Croda International Plc has a 1-year low of GBX 4,887 ($61.16) and a 1-year high of GBX 7,270 ($90.98).
Croda International Cuts Dividend
Want More Great Investing Ideas?
The business also recently declared a dividend, which will be paid on Tuesday, October 3rd. Stockholders of record on Thursday, August 31st will be issued a GBX 47 ($0.59) dividend. This represents a dividend yield of 0.83%. The ex-dividend date is Thursday, August 31st. Croda International's payout ratio is 7,769.78%.
Analysts Set New Price Targets
Several research analysts have commented on CRDA shares. JPMorgan Chase & Co. cut their target price on Croda International from GBX 6,200 ($77.59) to GBX 5,000 ($62.57) and set an "underweight" rating for the company in a research note on Monday, June 19th. Berenberg Bank reiterated a "buy" rating and issued a GBX 8,000 ($100.11) target price on shares of Croda International in a research note on Friday, June 2nd. One investment analyst has rated the stock with a sell rating, one has assigned a hold rating and three have given a buy rating to the company's stock. According to MarketBeat.com, the company presently has a consensus rating of "Hold" and a consensus target price of GBX 7,475 ($93.54).
Get Our Latest Stock Report on CRDA
Croda International Company Profile
Croda International Plc engages in fragrances, flavours, and seed enhancement businesses in Europe, the Middle East, Africa, North America, Asia, and Latin America. It operates through Consumer Care, Life Sciences, and Industrial Specialties segments. The company offers fabric care, hard surface cleaning, air care and dishwashing, bio-based, beauty, and personal care related products.
Read More
Receive News & Ratings for Croda International Daily - Enter your email address below to receive a concise daily summary of the latest news and analysts' ratings for Croda International and related companies with MarketBeat.com's FREE daily email newsletter.