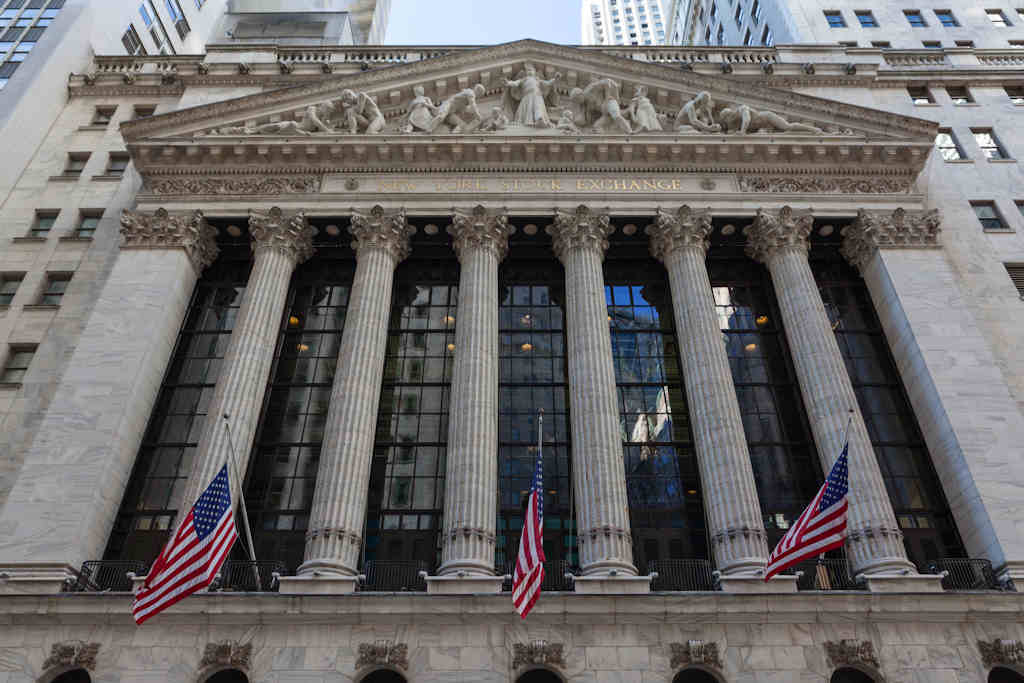 Netcapital Inc. (NASDAQ:NCPLW – Get Free Report) saw a large drop in short interest in the month of August. As of August 31st, there was short interest totalling 1,900 shares, a drop of 36.7% from the August 15th total of 3,000 shares. Based on an average trading volume of 3,700 shares, the short-interest ratio is currently 0.5 days.
Netcapital Price Performance
Shares of NCPLW stock opened at $0.08 on Friday. The company has a 50-day simple moving average of $0.07 and a 200 day simple moving average of $0.11. Netcapital has a 52 week low of $0.04 and a 52 week high of $0.82.
Netcapital Company Profile
Want More Great Investing Ideas?
Netcapital Inc operates as a fintech company. It offers a scalable technology platform that allows private companies to raise capital online from accredited and non-accredited investors. It also provides various services, including a fully automated onboarding process; automated filing of required regulatory documents; compliance review; custom-built offering page on its portal website; third party transfer agent and custodial services; email marketing to its proprietary list of investors; rolling closes, which provide potential access to liquidity before final close date of offering; assistance with annual filings; and ongoing support services.
See Also
Receive News & Ratings for Netcapital Daily - Enter your email address below to receive a concise daily summary of the latest news and analysts' ratings for Netcapital and related companies with MarketBeat.com's FREE daily email newsletter.