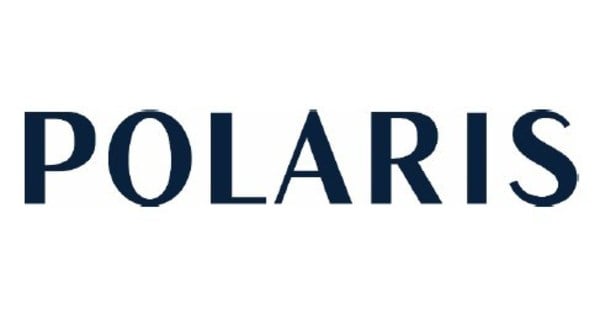 Polaris Renewable Energy Inc. (OTCMKTS:RAMPF – Get Free Report) saw a large drop in short interest in the month of August. As of August 31st, there was short interest totalling 50,500 shares, a drop of 37.3% from the August 15th total of 80,600 shares. Based on an average trading volume of 2,000 shares, the days-to-cover ratio is currently 25.3 days.
Polaris Renewable Energy Trading Up 0.8 %
Shares of RAMPF stock opened at $11.46 on Friday. The stock has a 50 day moving average of $10.90 and a two-hundred day moving average of $10.42. Polaris Renewable Energy has a 12 month low of $9.25 and a 12 month high of $14.69.
Polaris Renewable Energy Dividend Announcement
The company also recently disclosed a quarterly dividend, which was paid on Friday, August 25th. Shareholders of record on Monday, August 14th were given a $0.15 dividend. The ex-dividend date was Friday, August 11th. This represents a $0.60 dividend on an annualized basis and a dividend yield of 5.24%.
About Polaris Renewable Energy
Want More Great Investing Ideas?
(
Get Free Report
)
Polaris Renewable Energy Inc engages in the acquisition, development, and operation of renewable energy projects in Latin America. It operates a 72 MW net geothermal facility in Nicaragua; and 4 run-of-river hydroelectric facilities in Peru and Ecuador with approximately 33 MW net capacity; and solar project in the Dominican Republic and Panama.
Further Reading
Receive News & Ratings for Polaris Renewable Energy Daily - Enter your email address below to receive a concise daily summary of the latest news and analysts' ratings for Polaris Renewable Energy and related companies with MarketBeat.com's FREE daily email newsletter.