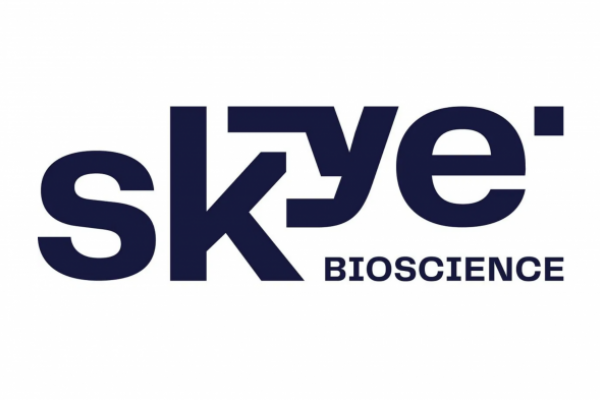 Shares of Skye Bioscience, Inc. (OTCMKTS:SKYE – Get Free Report) hit a new 52-week low during mid-day trading on Wednesday . The company traded as low as $2.01 and last traded at $2.45, with a volume of 2497 shares trading hands. The stock had previously closed at $2.35.
Skye Bioscience Stock Performance
The business's 50-day moving average price is $0.29 and its 200-day moving average price is $0.11. The stock has a market cap of $1.93 billion, a P/E ratio of -49.56 and a beta of 0.62.
Skye Bioscience Company Profile
Skye Bioscience, Inc, a clinical stage pharmaceutical company, discovers, develops, and commercializes cannabinoid-based molecules for the treatment of infectious diseases. The company's lead product candidate is SBI-100 used in the treatment of glaucoma and ocular hypertension. It is also developing SBI-200 to treat and manage various eye diseases, including uveitis, dry eye syndrome, macular degeneration and diabetic retinopathy.
Read More
Receive News & Ratings for Skye Bioscience Daily - Enter your email address below to receive a concise daily summary of the latest news and analysts' ratings for Skye Bioscience and related companies with MarketBeat.com's FREE daily email newsletter.