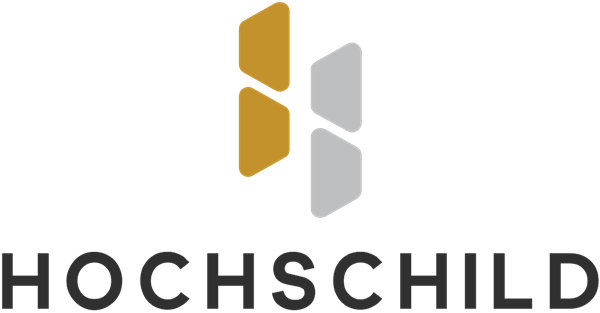 Hochschild Mining plc (LON:HOC – Get Free Report) shares passed above its 200-day moving average during trading on Thursday . The stock has a 200-day moving average of GBX 78.43 ($0.98) and traded as high as GBX 87.40 ($1.09). Hochschild Mining shares last traded at GBX 85.40 ($1.07), with a volume of 871,934 shares.
Analyst Upgrades and Downgrades
Separately, Barclays restated an "overweight" rating and issued a GBX 100 ($1.25) price objective on shares of Hochschild Mining in a report on Thursday, September 7th.
View Our Latest Report on Hochschild Mining
Hochschild Mining Stock Up 1.4 %
Want More Great Investing Ideas?
The company has a quick ratio of 1.87, a current ratio of 0.93 and a debt-to-equity ratio of 46.39. The company's fifty day moving average is GBX 81.44 and its 200-day moving average is GBX 78.43. The company has a market cap of £445.52 million, a PE ratio of 8,660.00, a PEG ratio of 0.41 and a beta of 1.17.
About Hochschild Mining
Hochschild Mining plc, a precious metals company, engages in the exploration, mining, processing, and sale of gold and silver in the Americas. The company holds 100% interests in the Inmaculada gold/silver underground operation and Pallancata silver/gold property, which are located in the Department of Ayacucho in southern Peru.
Featured Articles
Receive News & Ratings for Hochschild Mining Daily - Enter your email address below to receive a concise daily summary of the latest news and analysts' ratings for Hochschild Mining and related companies with MarketBeat.com's FREE daily email newsletter.