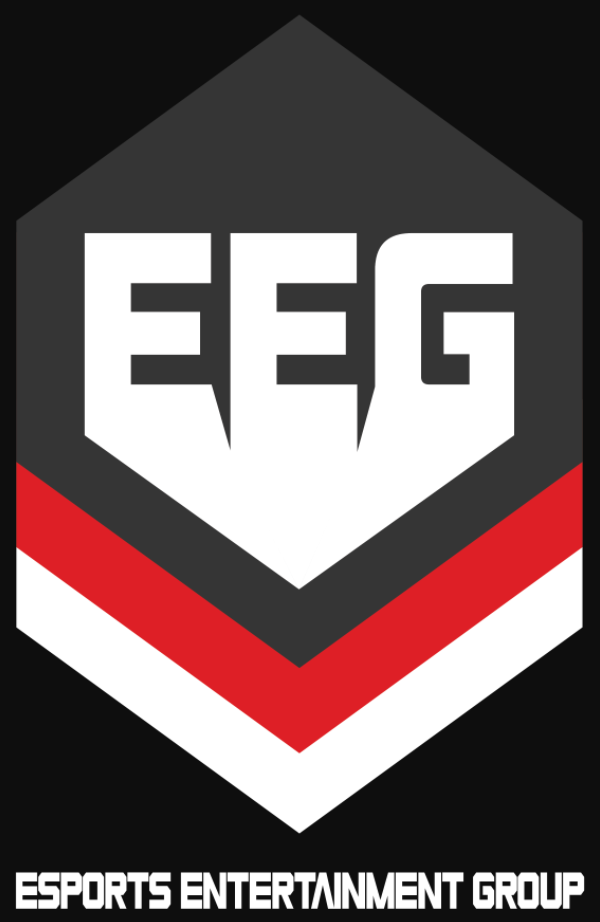 Ayro, Inc. (NASDAQ:AYRO – Get Free Report) saw a significant drop in short interest in August. As of August 31st, there was short interest totalling 2,040,000 shares, a drop of 17.4% from the August 15th total of 2,470,000 shares. Approximately 6.5% of the company's stock are short sold. Based on an average daily volume of 178,900 shares, the days-to-cover ratio is currently 11.4 days.
Ayro Price Performance
Shares of NASDAQ:AYRO opened at $0.49 on Friday. The business's 50 day moving average is $6.65 and its 200 day moving average is $6.09. Ayro has a 12-month low of $0.35 and a 12-month high of $0.94. The stock has a market cap of $18.31 million, a price-to-earnings ratio of -0.76 and a beta of 3.55.
Ayro shares are going to reverse split on the morning of Monday, September 18th. The 1-10 reverse split was announced on Friday, September 15th. The number of shares owned by shareholders will be adjusted after the closing bell on Friday, September 15th.
Want More Great Investing Ideas?
Ayro (
NASDAQ:AYRO
–
Get Free Report
) last posted its quarterly earnings data on Monday, August 14th. The company reported ($1.60) EPS for the quarter. Ayro had a negative net margin of 1,932.15% and a negative return on equity of 48.10%. The firm had revenue of $0.14 million during the quarter, compared to analysts' expectations of $0.06 million. As a group, equities research analysts expect that Ayro will post -0.64 earnings per share for the current year.
Institutional Trading of Ayro
A number of hedge funds have recently bought and sold shares of the business. Bank of New York Mellon Corp increased its position in shares of Ayro by 287.3% during the 1st quarter. Bank of New York Mellon Corp now owns 506,941 shares of the company's stock valued at $649,000 after purchasing an additional 376,042 shares during the last quarter. Virtu Financial LLC purchased a new stake in Ayro during the first quarter worth about $32,000. Millennium Management LLC raised its position in Ayro by 48.9% in the fourth quarter. Millennium Management LLC now owns 218,785 shares of the company's stock worth $84,000 after acquiring an additional 71,831 shares during the period. Finally, Charles Schwab Investment Management Inc. bought a new position in shares of Ayro during the 1st quarter valued at approximately $34,000. 17.15% of the stock is currently owned by institutional investors.
About Ayro
Ayro, Inc designs, manufactures, and sells electric vehicles for closed campus mobility, urban and community transport, local on-demand and last mile delivery, and government use in the United States. It provides four-wheeled purpose-built electric vehicles for universities, business and medical campuses, last mile delivery services, and food service providers.
Featured Articles
Receive News & Ratings for Ayro Daily - Enter your email address below to receive a concise daily summary of the latest news and analysts' ratings for Ayro and related companies with MarketBeat.com's FREE daily email newsletter.