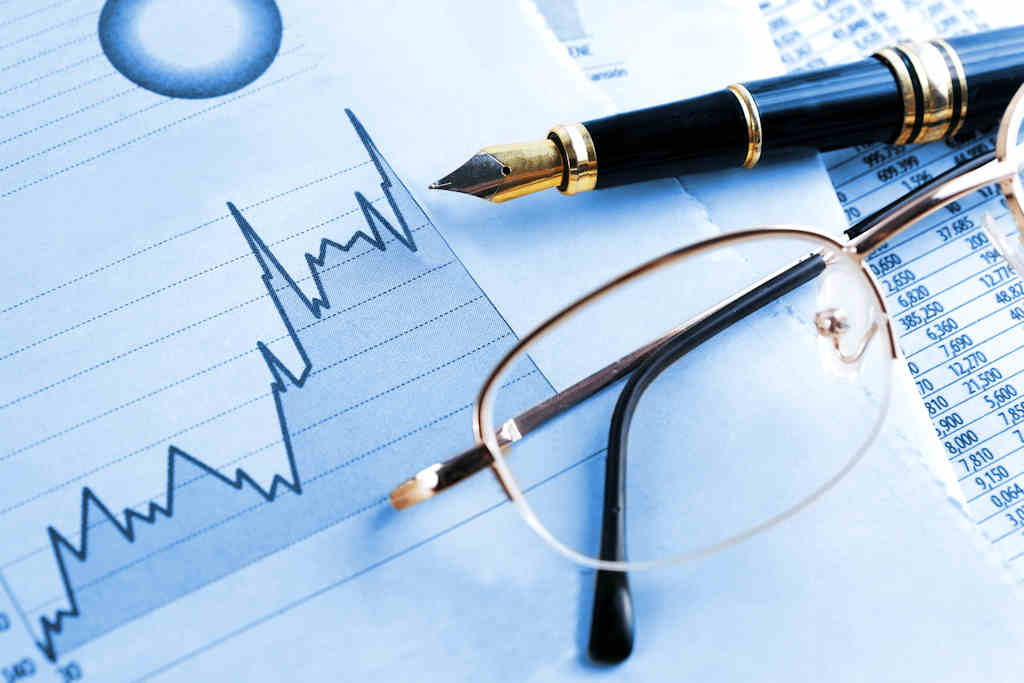 HTG Molecular Diagnostics (NASDAQ:HTGMQ – Get Free Report) will be releasing its earnings data on Monday, September 18th. Persons interested in participating in the company's earnings conference call can do so using this link.
HTG Molecular Diagnostics Price Performance
Shares of NASDAQ:HTGMQ opened at $0.21 on Friday. The firm has a 50 day moving average of $0.39. HTG Molecular Diagnostics has a 12-month low of $0.20 and a 12-month high of $23.64.
HTG Molecular Diagnostics Company Profile
Want More Great Investing Ideas?
HTG Molecular Diagnostics, Inc a life sciences company, focuses on the precision medicine. The company offers instruments; consumables; and software that automate sample processing and profiles various molecular targets. Its marketed molecular profiling panels include HTG Transcriptome Panel; HTG EdgeSeq precision immuno-oncology panel; HTG EdgeSeq miRNA whole-transcriptome assay; HTG EdgeSeq DLBCL cell of origin assay EU; HTG EdgeSeq Oncology Biomarker Panel; HTG immune response panel; and HTG mouse mRNA tumor response panel.
Featured Stories
Receive News & Ratings for HTG Molecular Diagnostics Daily - Enter your email address below to receive a concise daily summary of the latest news and analysts' ratings for HTG Molecular Diagnostics and related companies with MarketBeat.com's FREE daily email newsletter.