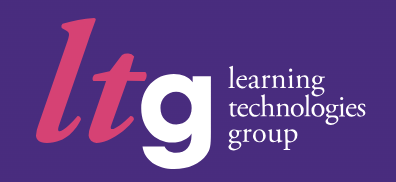 Learning Technologies Group plc (LON:LTG – Get Free Report) shares crossed below its 200-day moving average during trading on Friday . The stock has a 200-day moving average of GBX 100.29 ($1.26) and traded as low as GBX 77.50 ($0.97). Learning Technologies Group shares last traded at GBX 77.65 ($0.97), with a volume of 473,766 shares.
Analysts Set New Price Targets
Several analysts recently weighed in on the company. Canaccord Genuity Group lowered their price objective on Learning Technologies Group from GBX 120 ($1.50) to GBX 105 ($1.31) and set a "speculative buy" rating for the company in a report on Friday, July 28th. Citigroup reiterated a "neutral" rating on shares of Learning Technologies Group in a report on Monday, July 17th.
View Our Latest Stock Report on LTG
Learning Technologies Group Trading Down 0.6 %
Want More Great Investing Ideas?
The company has a current ratio of 1.28, a quick ratio of 1.11 and a debt-to-equity ratio of 53.84. The business's 50-day moving average is GBX 78.10 and its two-hundred day moving average is GBX 100.01. The firm has a market cap of £614.34 million, a P/E ratio of 1,941.25, a P/E/G ratio of 0.31 and a beta of 1.32.
About Learning Technologies Group
Learning Technologies Group plc, together with its subsidiaries, provides a range of talent and learning solutions, content, services, and digital platforms to corporate and government clients. It operates through Software & Platforms Division, Content & Services Division, GP Strategies, and Other segments.
Recommended Stories
Receive News & Ratings for Learning Technologies Group Daily - Enter your email address below to receive a concise daily summary of the latest news and analysts' ratings for Learning Technologies Group and related companies with MarketBeat.com's FREE daily email newsletter.