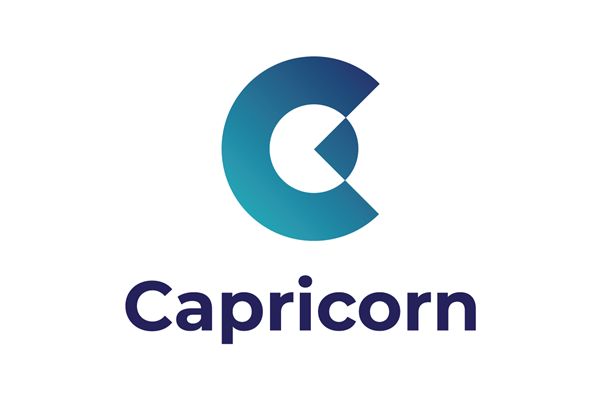 Capricorn Energy PLC (OTCMKTS:CRNCY – Get Free Report) saw a large drop in short interest in August. As of August 31st, there was short interest totalling 1,100 shares, a drop of 15.4% from the August 15th total of 1,300 shares. Based on an average daily volume of 100 shares, the short-interest ratio is currently 11.0 days.
Capricorn Energy Price Performance
CRNCY stock remained flat at $4.01 during mid-day trading on Monday. The company has a quick ratio of 9.57, a current ratio of 9.65 and a debt-to-equity ratio of 0.11. Capricorn Energy has a 12-month low of $3.74 and a 12-month high of $5.11. The firm has a fifty day moving average price of $4.57 and a 200-day moving average price of $8.06.
Capricorn Energy Cuts Dividend
The company also recently disclosed a dividend, which will be paid on Friday, November 3rd. Shareholders of record on Thursday, October 5th will be paid a dividend of $1.3397 per share. The ex-dividend date is Wednesday, October 4th.
Analyst Ratings Changes
Want More Great Investing Ideas?
CRNCY has been the subject of several research reports. Barclays raised their price objective on shares of Capricorn Energy from GBX 250 ($3.13) to GBX 275 ($3.44) in a research report on Monday, June 12th. Jefferies Financial Group raised shares of Capricorn Energy from a "hold" rating to a "buy" rating in a research note on Monday, July 10th.
Read Our Latest Stock Analysis on Capricorn Energy
About Capricorn Energy
Capricorn Energy PLC, an independent energy company, engages in the exploration, development, production, and sale of oil and gas. It holds a portfolio of exploration, development, and production assets in the United Kingdom, Israel, Egypt, Mauritania, Mexico, and Suriname. The company was formerly known as Cairn Energy PLC and changed its name to Capricorn Energy PLC in December 2021.
Recommended Stories
Receive News & Ratings for Capricorn Energy Daily - Enter your email address below to receive a concise daily summary of the latest news and analysts' ratings for Capricorn Energy and related companies with MarketBeat.com's FREE daily email newsletter.