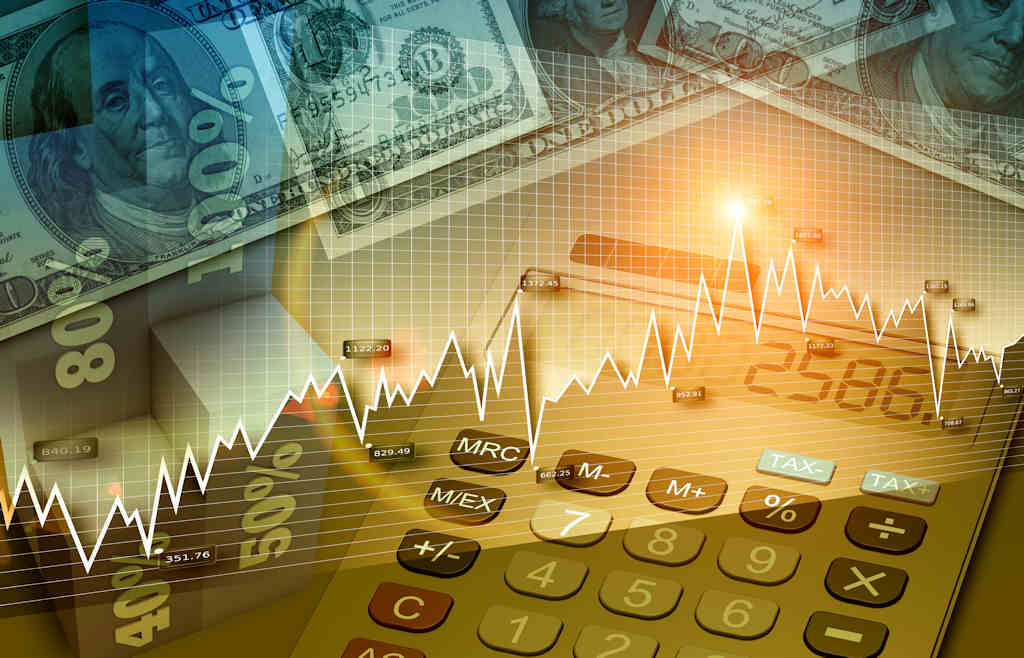 Sky Harbour Group (NYSEAMERICAN:SKYH – Get Free Report) will post its quarterly earnings results on Friday, November 10th.
Sky Harbour Group (NYSEAMERICAN:SKYH – Get Free Report) last announced its earnings results on Monday, August 14th. The company reported ($0.06) earnings per share (EPS) for the quarter. The business had revenue of $1.73 million for the quarter. Sky Harbour Group had a negative net margin of 142.04% and a negative return on equity of 7.38%.
Sky Harbour Group Stock Performance
Shares of NYSEAMERICAN SKYH opened at $6.89 on Thursday. Sky Harbour Group has a 12-month low of $2.50 and a 12-month high of $8.90.
Analyst Upgrades and Downgrades
Want More Great Investing Ideas?
Separately, Maxim Group initiated coverage on shares of Sky Harbour Group in a research report on Tuesday, October 17th. They issued a "buy" rating and a $11.00 price target for the company.
View Our Latest Stock Analysis on Sky Harbour Group
Sky Harbour Group Company Profile
Sky Harbour Group Corporation operates as an aviation infrastructure development company in the United States. It develops, leases, and manages general aviation hangars for business aircraft. The company was incorporated in 2017 and is based in White Plains, New York.
Featured Stories
Receive News & Ratings for Sky Harbour Group Daily - Enter your email address below to receive a concise daily summary of the latest news and analysts' ratings for Sky Harbour Group and related companies with MarketBeat.com's FREE daily email newsletter.