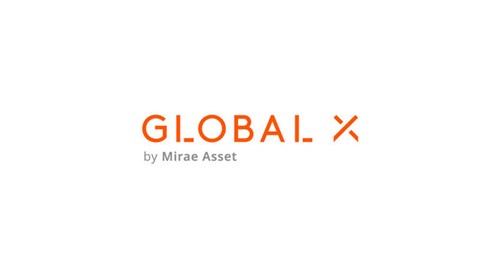 Global X Metaverse ETF (NASDAQ:VR – Get Free Report) was the recipient of a significant growth in short interest during the month of October. As of October 31st, there was short interest totalling 500 shares, a growth of 66.7% from the October 15th total of 300 shares. Based on an average trading volume of 400 shares, the days-to-cover ratio is presently 1.3 days.
Global X Metaverse ETF Stock Up 0.8 %
Shares of Global X Metaverse ETF stock opened at $23.63 on Friday. Global X Metaverse ETF has a twelve month low of $17.74 and a twelve month high of $25.75. The firm has a market capitalization of $2.36 million, a PE ratio of -11.36 and a beta of -1.52. The firm has a fifty day moving average price of $22.01.
About Global X Metaverse ETF
Want More Great Investing Ideas?
The Global X Metaverse ETF (VR) is an exchange-traded fund that is based on the Global X Metaverse index. The fund tracks a market cap-weighted index of 40 global companies that derive revenue from or have primary business operations associated with the Metaverse. VR was launched on Apr 26, 2022 and is managed by Global X.
See Also
Receive News & Ratings for Global X Metaverse ETF Daily - Enter your email address below to receive a concise daily summary of the latest news and analysts' ratings for Global X Metaverse ETF and related companies with MarketBeat.com's FREE daily email newsletter.