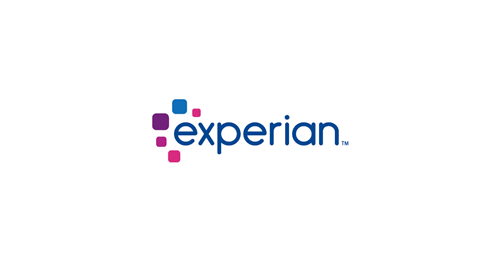 Experian plc (LON:EXPN – Get Free Report) declared a dividend on Wednesday, November 15th, Upcoming.Co.Uk reports. Shareholders of record on Thursday, January 4th will be given a dividend of $0.18 per share on Friday, February 2nd. This represents a dividend yield of 0.54%. The ex-dividend date is Thursday, January 4th. The official announcement can be seen at this link.
Experian Stock Up 1.0 %
EXPN opened at GBX 2,911 ($35.75) on Thursday. The company has a debt-to-equity ratio of 107.44, a current ratio of 0.78 and a quick ratio of 0.76. The company's 50-day moving average is GBX 2,679.92 and its 200 day moving average is GBX 2,799. Experian has a fifty-two week low of GBX 2,366 ($29.06) and a fifty-two week high of GBX 3,160 ($38.81). The firm has a market capitalization of £26.74 billion, a P/E ratio of 4,239.71, a PEG ratio of 2.11 and a beta of 0.54.
Analyst Upgrades and Downgrades
EXPN has been the topic of a number of recent analyst reports. Jefferies Financial Group reissued a "hold" rating and set a GBX 2,880 ($35.37) price target on shares of Experian in a research report on Wednesday. Bank of America reaffirmed a "buy" rating and issued a GBX 3,700 ($45.44) price objective on shares of Experian in a research report on Wednesday. Finally, Shore Capital reaffirmed a "buy" rating on shares of Experian in a research report on Wednesday. One equities research analyst has rated the stock with a sell rating, three have assigned a hold rating and four have given a buy rating to the stock. Based on data from MarketBeat, the stock presently has an average rating of "Hold" and an average price target of GBX 3,071.67 ($37.72).
Want More Great Investing Ideas?
Check Out Our Latest Stock Analysis on Experian
About Experian
Experian plc, together with its subsidiaries, operates as a technology company in North America, Latin America, the United Kingdom, Ireland, Europe, the Middle East, Africa, and the Asia Pacific. It operates in two segments, Business-to-Business and Consumer Services. The company collects, sorts, aggregates, and transforms data from various sources to provide a range of data-driven services.
See Also
Receive News & Ratings for Experian Daily - Enter your email address below to receive a concise daily summary of the latest news and analysts' ratings for Experian and related companies with MarketBeat.com's FREE daily email newsletter.