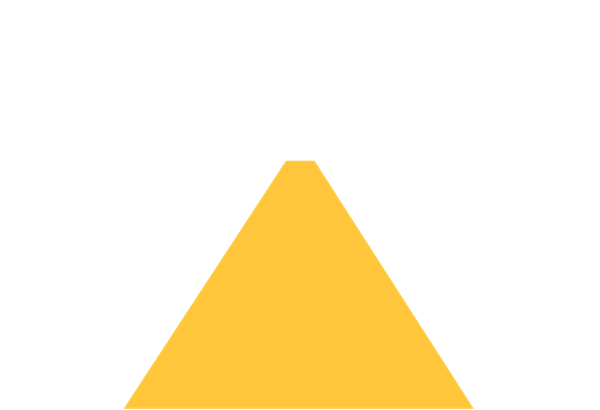 Integra Resources (NYSEAMERICAN:ITRG – Get Free Report) posted its quarterly earnings results on Tuesday. The company reported ($0.12) earnings per share for the quarter, missing the consensus estimate of ($0.03) by ($0.09), MarketWatch Earnings reports.
Integra Resources Stock Performance
ITRG stock opened at $0.71 on Thursday. Integra Resources has a one year low of $0.69 and a one year high of $1.94. The stock has a market cap of $48.49 million, a price-to-earnings ratio of -1.09 and a beta of 1.37. The company has a fifty day moving average price of $0.95 and a two-hundred day moving average price of $1.17. The company has a debt-to-equity ratio of 0.02, a current ratio of 1.46 and a quick ratio of 1.46.
Wall Street Analyst Weigh In
ITRG has been the topic of several analyst reports. HC Wainwright upped their price target on shares of Integra Resources from $3.25 to $4.00 and gave the stock a "buy" rating in a research report on Tuesday, September 5th. National Bank Financial reduced their price target on Integra Resources from C$2.63 to C$2.00 in a report on Friday, July 21st.
Want More Great Investing Ideas?
View Our Latest Stock Analysis on Integra Resources
Institutional Inflows and Outflows
A number of institutional investors and hedge funds have recently bought and sold shares of the stock. Bank of America Corp DE bought a new position in Integra Resources during the 1st quarter worth $26,000. UBS Group AG acquired a new position in shares of Integra Resources in the first quarter valued at about $30,000. LPL Financial LLC increased its position in Integra Resources by 198.0% during the third quarter. LPL Financial LLC now owns 36,120 shares of the company's stock worth $30,000 after acquiring an additional 24,000 shares during the period. Virtu Financial LLC acquired a new stake in Integra Resources in the 1st quarter worth about $55,000. Finally, Millennium Management LLC boosted its holdings in Integra Resources by 162.1% in the 4th quarter. Millennium Management LLC now owns 83,801 shares of the company's stock valued at $53,000 after purchasing an additional 51,830 shares during the period. Institutional investors and hedge funds own 47.98% of the company's stock.
About Integra Resources
Integra Resources Corp., a precious metals exploration and development company, engages in the acquisition, exploration, and development of mineral properties in the Great Basin of the Western United States. The company explores for gold and silver deposits. It primarily focuses on developing DeLamar Project located in southwestern Idaho; and the Wildcat and Mountain View Projects located in western Nevada.
Featured Articles
Receive News & Ratings for Integra Resources Daily - Enter your email address below to receive a concise daily summary of the latest news and analysts' ratings for Integra Resources and related companies with MarketBeat.com's FREE daily email newsletter.