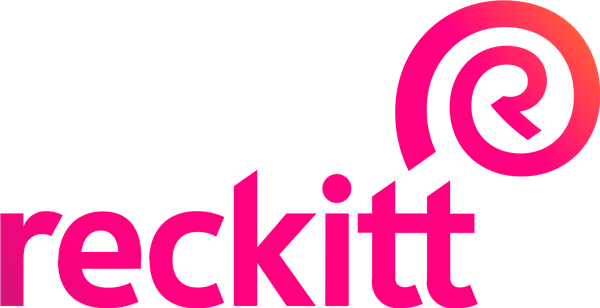 Reckitt Benckiser Group plc (LON:RKT – Get Free Report) reached a new 52-week low during mid-day trading on Thursday . The stock traded as low as GBX 5,376 ($66.02) and last traded at GBX 5,380 ($66.07), with a volume of 322199 shares trading hands. The stock had previously closed at GBX 5,456 ($67.00).
Reckitt Benckiser Group Trading Down 1.6 %
The firm's 50-day moving average price is GBX 5,728 and its 200-day moving average price is GBX 5,906.80. The company has a quick ratio of 0.46, a current ratio of 0.54 and a debt-to-equity ratio of 93.88. The company has a market cap of £38.49 billion, a P/E ratio of 1,765.70, a price-to-earnings-growth ratio of 4.33 and a beta of 0.10.
About Reckitt Benckiser Group
Reckitt Benckiser Group plc manufactures and sells health, hygiene, and nutrition products worldwide. It offers acne treatment creams, facial washes, and cleansing pads; germ protection products; condoms; heartburn and indigestion solutions; joints health products; chest congestion, cough, and sinus remedies; vaginal care routine products; sore throat medications; and hair removal products under the Clearasil, Dettol, Durex, Gaviscon, Nurofen, Mucinex, Queen V, Strepsils, and Veet brands.
Further Reading
Receive News & Ratings for Reckitt Benckiser Group Daily - Enter your email address below to receive a concise daily summary of the latest news and analysts' ratings for Reckitt Benckiser Group and related companies with MarketBeat.com's FREE daily email newsletter.