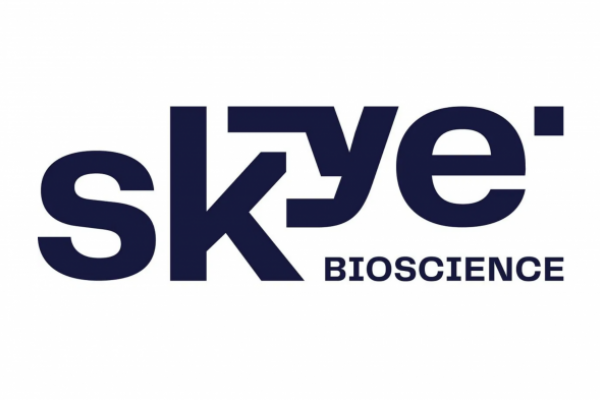 Skye Bioscience (OTCMKTS:SKYE – Get Free Report) announced its quarterly earnings data on Monday. The company reported ($3.17) EPS for the quarter, reports.
Skye Bioscience Stock Down 8.6 %
OTCMKTS:SKYE opened at $1.44 on Thursday. The company has a market capitalization of $5.60 million, a PE ratio of -0.14 and a beta of 0.91. Skye Bioscience has a 52-week low of $1.44 and a 52-week high of $14.00. The stock has a fifty day simple moving average of $2.48 and a 200-day simple moving average of $0.88.
About Skye Bioscience
Want More Great Investing Ideas?
Skye Bioscience, Inc, a clinical stage pharmaceutical company, discovers, develops, and commercializes cannabinoid-based molecules for the treatment of infectious diseases. The company's lead product candidate is SBI-100 used in the treatment of glaucoma and ocular hypertension. It is also developing SBI-200 to treat and manage various eye diseases, including uveitis, dry eye syndrome, macular degeneration and diabetic retinopathy.
Read More
Receive News & Ratings for Skye Bioscience Daily - Enter your email address below to receive a concise daily summary of the latest news and analysts' ratings for Skye Bioscience and related companies with MarketBeat.com's FREE daily email newsletter.