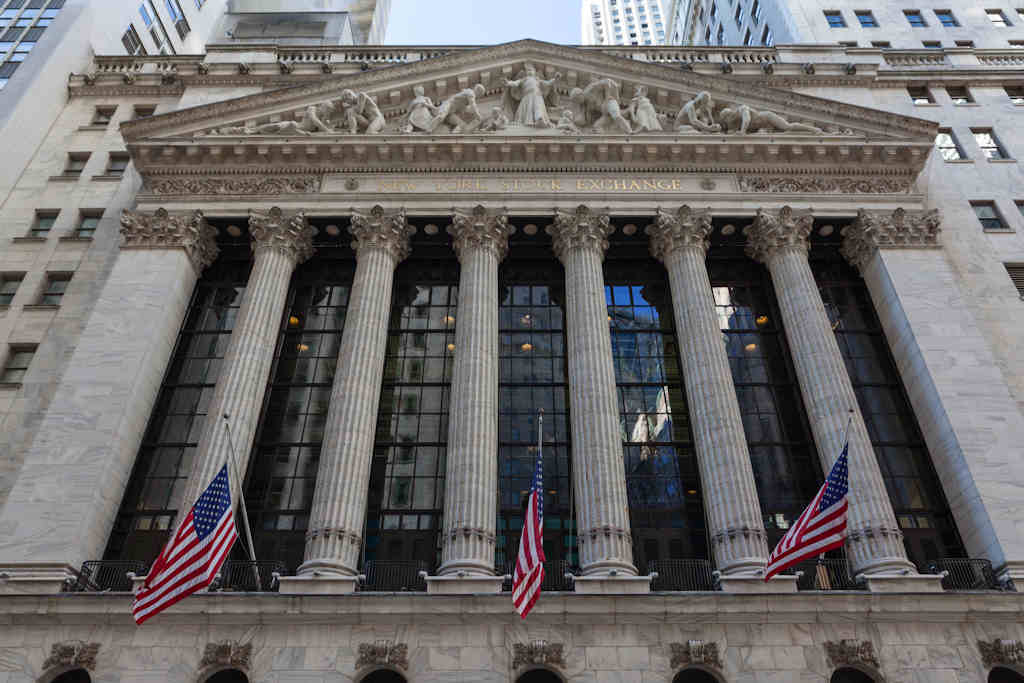 Collective Audience, Inc. (NASDAQ:CAUD – Get Free Report) CEO Brent Suen bought 100,000 shares of the stock in a transaction dated Tuesday, November 14th. The stock was bought at an average cost of $2.05 per share, for a total transaction of $205,000.00. Following the acquisition, the chief executive officer now directly owns 919,578 shares of the company's stock, valued at approximately $1,885,134.90. The purchase was disclosed in a filing with the Securities & Exchange Commission, which can be accessed through this hyperlink.
Collective Audience Stock Down 14.6 %
Collective Audience stock opened at $1.76 on Friday. Collective Audience, Inc. has a 52-week low of $1.63 and a 52-week high of $38.40.
Collective Audience Company Profile
Want More Great Investing Ideas?
Collective Audience Inc is a provider of e-commerce and digital customer acquisition solutions which simplifies digital advertising. It provides data-driven, end-to-end marketing through its results solutions or access to data for activating campaigns across multiple channels. Collective Audience Inc, formerly known as Abri SPAC I Inc, is based in NEW YORK.
Featured Articles
Receive News & Ratings for Collective Audience Daily - Enter your email address below to receive a concise daily summary of the latest news and analysts' ratings for Collective Audience and related companies with MarketBeat.com's FREE daily email newsletter.