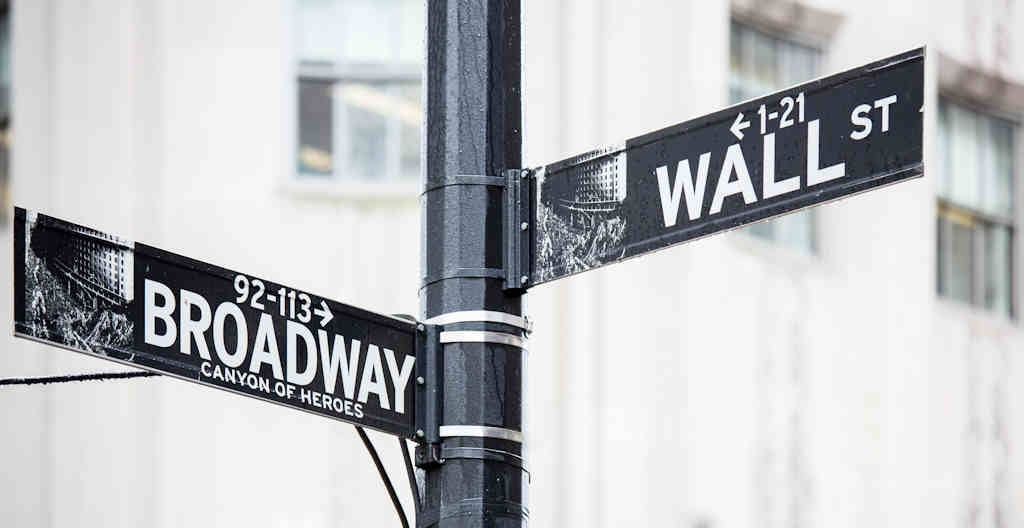 Hamilton Insurance Group, Ltd. (NYSE:HG – Get Free Report) Director Doreen Pauline Elizab Richards sold 11,758 shares of Hamilton Insurance Group stock in a transaction that occurred on Tuesday, November 14th. The shares were sold at an average price of $15.00, for a total value of $176,370.00. Following the completion of the transaction, the director now owns 112,561 shares in the company, valued at $1,688,415. The sale was disclosed in a document filed with the SEC, which is available at this hyperlink.
Hamilton Insurance Group Stock Performance
Shares of HG opened at $15.14 on Friday. Hamilton Insurance Group, Ltd. has a 1 year low of $14.74 and a 1 year high of $15.41.
Hamilton Insurance Group Company Profile
Want More Great Investing Ideas?
Hamilton Insurance Group, Ltd., through its subsidiaries, engages in underwriting specialty insurance and reinsurance risks in Bermuda and internationally. The company offers casualty reinsurance products, such as commercial motor, general liability, healthcare, multiline, personal motor, professional liability, umbrella and excess casualty, and worker's compensation and employer's liability reinsurance; property treaty reinsurance; and specialty reinsurance solutions, including accident and health, aviation, crisis management, financial lines, marine and energy, multiline specialty, and satellite reinsurance.
See Also
Receive News & Ratings for Hamilton Insurance Group Daily - Enter your email address below to receive a concise daily summary of the latest news and analysts' ratings for Hamilton Insurance Group and related companies with MarketBeat.com's FREE daily email newsletter.