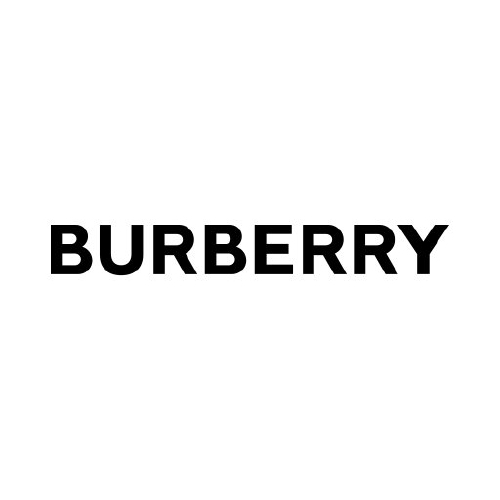 Burberry Group plc (OTCMKTS:BURBY – Get Free Report) shares hit a new 52-week low during mid-day trading on Thursday . The company traded as low as $19.26 and last traded at $19.31, with a volume of 40774 shares changing hands. The stock had previously closed at $21.57.
Analysts Set New Price Targets
A number of analysts have recently weighed in on BURBY shares. Barclays reduced their price target on shares of Burberry Group from GBX 2,290 ($28.12) to GBX 2,230 ($27.39) in a research note on Wednesday, September 27th. Deutsche Bank Aktiengesellschaft cut their price objective on Burberry Group from GBX 2,240 ($27.51) to GBX 2,200 ($27.02) in a report on Tuesday, September 26th. UBS Group cut shares of Burberry Group from a "neutral" rating to a "sell" rating in a research report on Monday, October 2nd. Finally, Jefferies Financial Group initiated coverage on shares of Burberry Group in a report on Wednesday, September 20th. They issued a "hold" rating on the stock.
Check Out Our Latest Research Report on BURBY
Burberry Group Price Performance
Want More Great Investing Ideas?
The stock has a 50-day moving average of $22.36 and a two-hundred day moving average of $26.23. The company has a debt-to-equity ratio of 0.19, a current ratio of 2.25 and a quick ratio of 1.71.
About Burberry Group
Burberry Group plc, together with its subsidiaries, manufactures, retails, and wholesales luxury goods under the Burberry brand. The company operates in two segments, Retail/Wholesale and Licensing. It provides womenswear, menswear, childrenswear, beauty, eyewear, shoes, and accessories, as well as leather goods, such as bags.
Featured Stories
Receive News & Ratings for Burberry Group Daily - Enter your email address below to receive a concise daily summary of the latest news and analysts' ratings for Burberry Group and related companies with MarketBeat.com's FREE daily email newsletter.