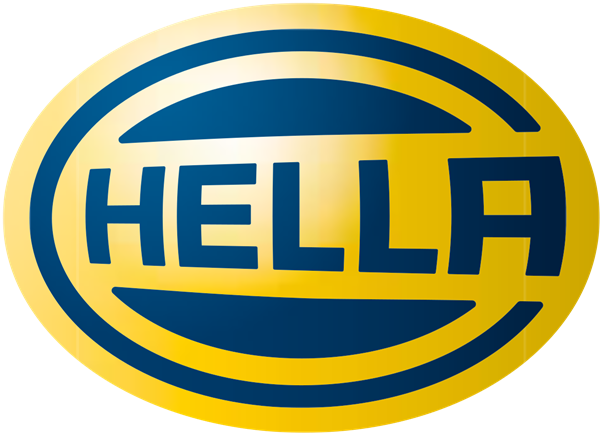 HELLA GmbH & Co. KGaA (ETR:HLE – Get Free Report)'s share price shot up 1.8% during trading on Thursday . The stock traded as high as €78.80 ($84.73) and last traded at €78.70 ($84.62). 8,985 shares traded hands during trading, a decline of 94% from the average session volume of 158,303 shares. The stock had previously closed at €77.30 ($83.12).
HELLA GmbH & Co. KGaA Stock Up 0.6 %
The company has a debt-to-equity ratio of 43.37, a quick ratio of 1.15 and a current ratio of 1.67. The stock's 50-day moving average price is €70.74 and its two-hundred day moving average price is €70.64. The stock has a market capitalization of $8.69 billion, a PE ratio of 40.73, a P/E/G ratio of 0.63 and a beta of 1.29.
HELLA GmbH & Co. KGaA Company Profile
HELLA GmbH & Co KGaA, together with its subsidiaries, develops, manufactures, and sells lighting systems and electronic components for automotive industry worldwide. It operates through three segments: Lighting, Electronics, and Lifecycle Solutions. The Lighting segment offers headlamps, rear combination lamps, and car body and interior lighting products.
Featured Articles
Receive News & Ratings for HELLA GmbH & Co. KGaA Daily - Enter your email address below to receive a concise daily summary of the latest news and analysts' ratings for HELLA GmbH & Co. KGaA and related companies with MarketBeat.com's FREE daily email newsletter.